0.5 Stars:
Absolutely hideous. Please get away from me or else you'll haunt my dreams.
2.5 Stars:
Half of the rating. So it's not absolutely hideous, but it's not absolutely amazing either.
4 Stars: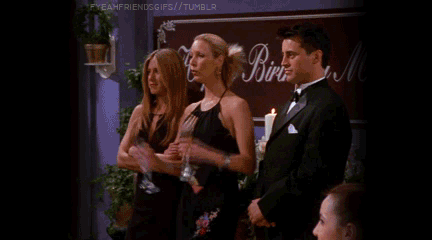 Great! Am totally looking forward for sequels/more books from series and more books from the author!
4.5 Stars:
LOVE, LOVE, LOVE. Something tiny is missing, but it was amazing and definitely one of my favourites.