The Secret Life of Squirrels: A Love Story,
by
Nancy Rose
Publication:
December 6, 2016, by Little Brown BFYR
Genre:
Children, Picture Book
Pages:
32
Format:
Hardcover
Source:
Publisher
Rating:
Love is in the air with another irresistible photographic story of wild squirrels in homemade miniature settings -- stopping at the bookstore, shopping for groceries, playing on the playground, and more -- delighting readers and animal lovers of all ages.
A brand new companion to The Secret Life of Squirrels and Merry Christmas, Squirrels, sure to surprise and enchant readers young and old! Mr. Peanuts spends his days climbing trees and gathering nuts--but he wishes he had another squirrel to share his time with. When he meets a special squirrel friend, he soon finds himself falling in love! They visit the bookstore, go to the park, and have a romantic candlelit dinner. Will Mr. Peanuts get his happily ever after?
My Thoughts:
This, by all means, is a book that you have to look out for. It is definitely one of the most creative stories that I've ever read, and I can just imagine the work author Nancy Rose had to put in to make it this perfect. If you know any children who have an obsession with animals and all things cute, this is the best story for them. I adore the photos taken, and the inspirations that Nancy Rose got in order to decide to write something like this. We have a cute squirrel-themed love story with scenes of the two love interests together in little chairs and beside little tables and.... agh.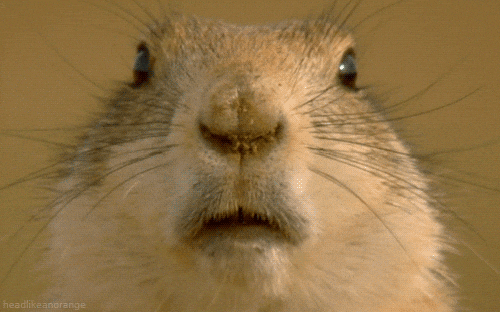 Mr. Peanuts is our main character (if that's how you would like to put it) and we readers experience a day in his life as he wishes for a companion. HE MEETS HIS SQUIRRELERELLA *puts this in a fairytale form* IN A BOOKSTORE, PEOPLE. The Secret Life of Squirrels: A Love Story is definitely a book for us bibliophiles. It just makes you want to pick up a cup of coffee or tea and indulge in Nancy Rose's writing for children. At many points, I did not even feel that it was a children's story. It was cute, fluffy and constantly captivating. I didn't even notice that I was flipping pages; I just wanted to keep reading about Mr. Peanuts and his desired happily ever after.
I imagine this story as being a tradition for many children. A parent could read it everyday, or read it to their child(ren) when it's close to Valentine's Day. It's just amazing. I love the creativity and how it's unlike any other stories we find these days. Every snippet of it has creativity thrown into it, somehow.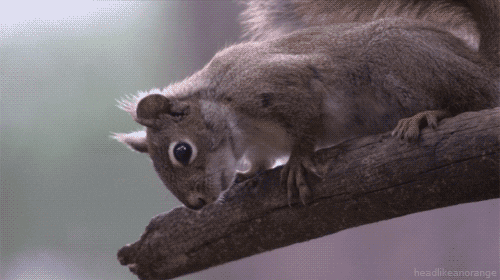 The Secret Life of Squirrels: A Love Story is one of the cutest picture books I have ever read, period. I WISH I HAD IT WHEN I WAS YOUNG. Nancy Rose, through her photos and story, proves that squirrels are not only a sign of fall or spring, but a sign of every season and mood. It is shown that they feel/experience everything we feel. And now I'm going to go on Tumblr and search through millions of squirrel images and gush. Awh.
*A review copy was provided by the publisher in exchange for a honest review. Thank you so much!*
What is your recent favourite picture book? DON'T YOU LOVE SQUIRRELS?!