I'm Still Here (Je Suis La),
by
Clélie Avit
Publication:
August 23, 2016, by Grand Central Publishing
Genre:
Adult Fiction, Contemporary, Romance
Pages:
256
Format:
ARC
Source:
Publisher
Rating:
½
A modern take on Sleeping Beauty, for fans of Jojo Moyes.
Elsa is spending her thirtieth birthday in the hospital bed where she's lain for months after a devastating mountain accident. Unable to speak, see, or move, she appears to be in an irreversible coma, but her friends and family don't know that she's regained the power of hearing.
That day, a stranger named Thibault enters the hospital to visit his brother, who's just been injured in an accident that killed two young girls. He instead seeks refuge in the room where Elsa lies, and quickly becomes intrigued by the young woman, returning day after day to sit beside her, convinced that his words are being heard.
As their connection grows, the doctors deliver a devastating blow to her family. Is it possible that Thibault knows something no one else does, and can he reach her before it's too late?
My Thoughts:
Have you ever read a literal masterpiece? Perhaps a book that made you feel so many emotions... all in one sitting? A book that you are not able to get out of your mind? I'm Still Here is that book. Clelie Avit is a fantastic writer who has mastered the art of literature with this story involving two gorgeous characters who somehow fall in love without really knowing each other. This is not about a random case of love at first sight. It is a memorable read that stunned me from the first page. At first, I expected it to be a knockoff "adult" version of Gayle Forman's If I Stay, however it was different. It focused on two individuals who did not know each other before their initial "meeting" in Elsa's hospital room. I found this to be extremely poetic and lyrical.
This novel has been sitting on my shelves for ages until I decided that I have been waiting too long. I NEEDED TO READ THIS. What also captured my attention was the fact that this is also a translated story (from French) and a retelling of Sleeping Beauty! I mean - I didn't see the retelling 100% (no fairy godmothers, my friends) but it was cute to see something like this come alive. We constantly see stories that are retellings of Cinderella, but this is something new and interesting. I swear I will read anything that Clelie Avit writes.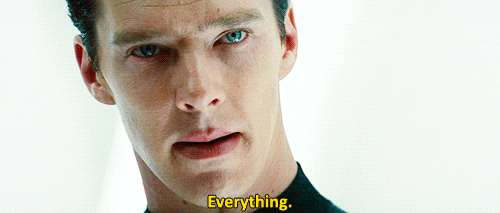 This is about a woman named Elsa who has a passion for mountain climbing. One day, she falls and injures herself, barely making it alive (her friend ended up saving her) and she is put into a medically-induced coma. No one around her has hope that she will make it. Our other protagonist, Thibault, has recently been broken-hearted by his girlfriend, and to mix everything else together, his brother is in the hospital after getting in a crash, killing (two, I'm pretty sure) young girls because he was drunk. The two characters suddenly meet, and it was extremely unexpected. Thibault begins to spend lots of time with Elsa, talking to her as if she were right there with him.
Would I really be able to call this a romance novel? I'm not quite sure. But it was magical and I felt like it was so real. You know how some books are so cheesy and unbelievable that you just read it feeling like it is just so disappointing? This was not it. Although it is like a 1 in a million chance for this kind of love story to evolve in someone's life, it was so believable and beautiful. I loved both of their characters and how their struggles mingled together. Everything fitted so perfectly.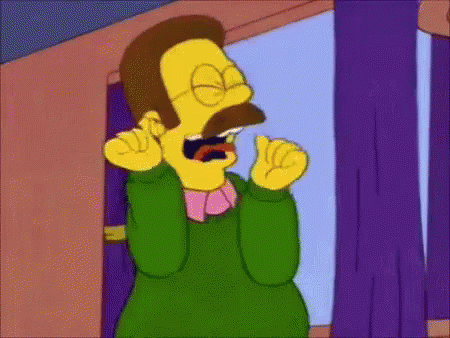 I'm Still Here made me squeal, laugh and tear up, all in the same sitting. It is amazingly written and I recommend it to all people. Get ready to gain a fondness for romance stories!

*A review copy was provided by the publisher in exchange for a honest review. Thank you so much!*
What is the last translated story you have read?