Suspicion,
by
Alexandra Monir
Publication:
December 9, 2014, by Delacorte Press
Genre:
Young Adult Fiction, Fantasy, Romance, Mystery
Pages:
368
Format:
Paperback
Source:
Borrowed
Rating:
Seventeen-year-old Imogen Rockford has never forgotten the last words her father said to her, before the blazing fire that consumed him, her mother, and the gardens of her family's English country manor.
For seven years, images of her parents' death have haunted Imogen's dreams. In an effort to escape the past, she leaves Rockford Manor and moves to New York City with her new guardians. But some attachments prove impossible to shake—including her love for her handsome neighbor Sebastian Stanhope.
Then a life-altering letter arrives that forces Imogen to return to the manor in England, where she quickly learns that dark secrets lurk behind Rockford's aristocratic exterior. At their center is Imogen herself—and Sebastian, the boy she never stopped loving.
Combining spine-tingling mystery, romance, and unforgettable characters, Suspicion is an action-packed thrill ride.
My Thoughts:
Suspicion is the riveting tale about magic, labyrinths (agh, I remember discovering the definition behind that word), romance and a British empire and family who keep undergoing death and nasty (drama) things. I loved the main character, and just about every speck of gorgeousness that Alexandra Monir provided readers with from start to finish. This is a true gem at the bookstore, library or any other bookish provider that you know of. Weeks later, I am still shocked with everything that occurred, and everything is so new in my mind that it just keeps repeating truly like some endless labyrinth or cycle. This newbie has caught my eye for a long time, though not being captivated by Monir's time traveling trilogy, I had second guesses. If you are even not the biggest fantasy fan, this light read could seriously change that, as it is not a heavy duty read where you have to pry your eyes open and put that lame thinking cap on to make sure you understand every plot bit.
Alexandra Monir implants royalty and magic together, two things that go with each other like milk and cookies. We have our protagonist, Imogen, who never knew that she would one day become heir to her throne, and after spending many years in New York City with a foster family who loves her as if she was their own child, she decides to head back to London where her family's history resides beside her.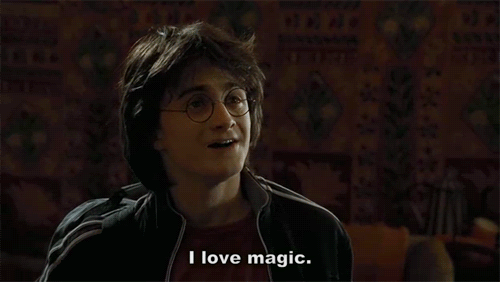 Okay, there's romance, there's drama. I aspire to read books like that. If this did not contain any kind of romance whatsoever, I think my attention span would have died down, and this certainly could have been a DNF or close. The fling between Imogen and Sebastian just made complete sense with it all. I highly feel like promoting it. PROMOTE THE ROMANCE WITH FANTASY, PEOPLE!
The cover just makes so much sense and I feel this Selection by Kiera Cass vibe coming from this. Do not expect the actual selecting part though. This cannot compare to The Bachelor, my fellow rom-com obsessed friends. Instead, we had the kick-ass royalty thing coming along. Monir experiments this plot with a modern-day setting in London. I certainly have rarely seen high fantasy mixed with mystery mixed with contemporary. There goes the risk-taking that I love when authors take!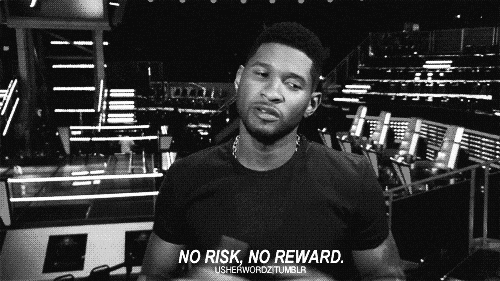 This just turned out to be such a great read that I highly recommend. I finished it in a sitting, devoured it instantly, and went around later explaining it to my friends. I have this itsy-bitsy feeling that they are hooked. This is not your Snow Like Ashes thing with elements or dragons. This is something that who knows, could exist somewhere. Think of death, parallel universes and a pretty garden with maids who fake things. Wow. *takes a breather*
What is interesting is that this apparently is a retelling of the book(?) Rebecca. We have myths and just about everything fitting in together to make this just the way we YA fans adore these kinds of books. Fall in love with this book, adore this book, make all of the positive things happen because this is truly one to remember.
Do you know any fantasy books that are retellings? Have you read Rebecca?