Someone I Wanted to Be,
by
Aurelia Wills
Publication:
September 6, 2016, by Candlewick Press
Genre:
Young Adult Fiction, Contemporary
Pages:
336
Format:
ARC
Source:
Publisher/BEA
Rating:
½
When an insecure teen starts impersonating someone else, her life spirals dangerously out of control in a realistic, relatable novel about finding yourself—and discovering your true friends.
Leah Lobermier dreams of becoming a doctor, but it's hard to stay focused on getting good grades when boys make oinking sounds at her in school and her mother spends every night on the couch with a bottle of wine. Leah's skinny and popular "friends," Kristy and Corinne, aren't much better and can hardly be counted on for support When the girls convince a handsome older man to buy them beer, Leah takes his phone number and calls him, pretending to be Kristy—coy and confident—and they develop a relationship, talking and texting day after day. But as the lie she created grows beyond her control, can Leah put a stop to things before she—or Kristy—is seriously hurt?
My Thoughts:
For some peculiar reason, Someone I Wanted to Be is receiving so much hate on Goodreads, and I can't discern the real reason why. This definitely wasn't the best book I've read, but I enjoyed reading it and sensing a darker theme within. This book is about rebellious teenagers and definitely features mature themes dealing with alcohol and drugs, for some. I keep seeing middle grade books popping up as recommendations when I click on this, but just to warn you: this novel promotes terrible behaviour and it's not for young kids. It's a book that just makes me feel grateful for the situation I'm in. In the setting of Hilton, Colorado, it is easy to identify that the characters have all sorts of problems. The teenagers have curfews, and the police would even try to catch them if they're breaking it. They hang around gas stations, smoking and drinking hard lemonade. They hook up with older, creepy men. What I loved about this is that it just seems so real.
The book displays such mature themes that it breaks my heart. We see that the protagonist, Leah, has big dreams, but the environment around her is preventing her from following them. She wants to excel in Chemistry, become a doctor and try to leave her mother, Cindy, who is a grieving alcoholic. Leah is stuck in the worst situation ever. And all of the sudden, she tries to become someone she isn't. She is sick and tired of the constant bullying over her weight, the ignorance she receives from her friends, Kristy and Corinne, and decides that she wants to build a friendship with an older man who begins to form an obsession over Kristy. Basically, Leah pretends to be Kristy, and talks on the phone with this older guy.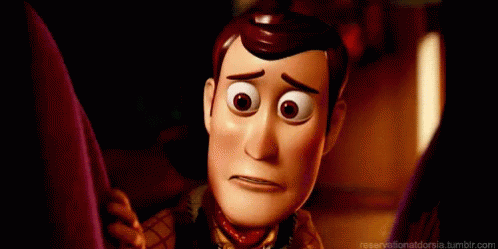 But things get creepy. The guy gets creepy. And naive Leah decides that she needs to save Kristy and herself from falling into the creepy guy's plan... whatever it is.
Throughout the novel, we see a character development of Leah occurring, but at some moments, it dissipates. When Leah pretends to be Ashley (Kristy), she becomes more confident and comfortable with the social situation. When she is herself, her true self, she feels weak and shy, because there are numerous put-downs around her. But thanks to the characters that are introduced in the story like Carl (the possible love interest) and Anita (the new best friend), we see that she is able to come out of her shell and save Kristy and herself.
Aurelia Wills displays an important statement throughout the book: even though social hierarchies and popularity exist, one who is deemed to be popular may not have a perfect life, after all. We see that with Kristy's character, who looks like she has everything due to her physical looks, boys fawning over her and popularity, she has her own issues. Her mom is dying of cancer, and throughout most of the book, she seems to be running away from her problems by drinking. This is a powerful message.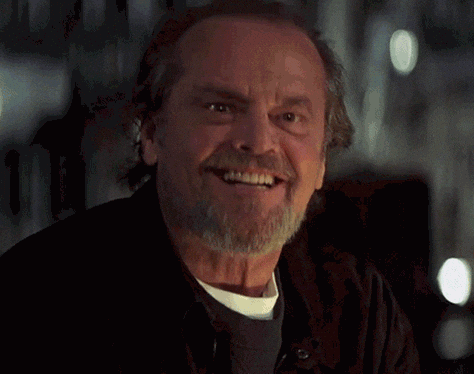 Of course I had issues with this, however. I felt like I couldn't understand why Leah did what she did. She was an annoying character (at times) and it was kind of confusing as to why she would just develop the courage to meet up with this creepy guy at the nearby 7-Eleven. After I closed the book, I just sat around wondering why. What was the point of this all? Why did she have to put herself in danger? And I'm finding that this is a popular opinion because everyone on Goodreads is commenting on the same matter. I wish it was more explicit, because it kind of ruined my liking of the novel to a great extent.
Even though I had issues with the protagonist, this story is well worth a read. It features a concept that literally is horrifying - no one should pick on young girls like that. What I loved the most is that it was so real.
*A review copy was provided by the publisher via BookExpo America in exchange for a honest review. Thank you so much!*
What do you think about the message this book promotes? Does it interest you?