The Ward (The Ward #1),
by
Jordana Frankel
Publication:
April 30, 2013, by Katherine Tegen Books
Genre:
Young Adult Fiction, Dystopian, Romance
Pages:
465
Format:
Paperback
Source:
Borrowed
Rating:
½
Sixteen-year-old Ren is a daredevil mobile racer who will risk everything to survive in the Ward, what remains of a water-logged Manhattan. To save her sister, who is suffering from a deadly illness thought to be caused by years of pollution, Ren accepts a secret mission from the government: to search for a freshwater source in the Ward, with the hope of it leading to a cure.
However, she never expects that her search will lead to dangerous encounters with a passionate young scientist; a web of deceit and lies; and an earth-shattering mystery that's lurking deep beneath the water's rippling surface.
Jordana Frankel's ambitious debut novel and the first in a two-book series, The Ward is arresting, cinematic, and thrilling—perfect for fans of Scott Westerfeld or Ann Aguirre.
My Thoughts:
I was originally captivated by this story because of its cover and the promising setting: New York City. New York City is my favourite place in the world, and honestly? When a story is taken place in the 'City That Never Sleeps,' I feel connected. I know the coffee shops that the author is mentioning, the street corners and traffic lights and the mood of the city itself. I thought, you know, that a dystopian book wouldn't be any different. Oh, let me tell you, it was. It's probably like people thinking that Divergent is going to mention the Willis Tower and The Bean when reading about Tris and Four in the setting of futuristic Chicago. The Ward just features that mistaking cover that makes readers be completely wrong about what it is promising. The cover looks like NYC placed beside Niagara Falls, haha. I am done with dystopian fiction. That's it.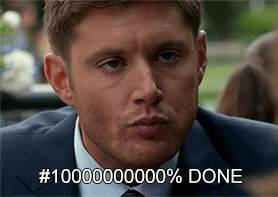 Dystopia used to be my favourite genre of all time. I used to buy every dystopian novel that was out there that sounded great with positive reviews, and after Divergent and Matched, I knew that this was the best ever. But I bet that if I read the two now, I wouldn't like them so much. The Ward was boring, so similar to other dystopians that are all about a female protagonist fighting the government that she has to live under and falling in love with another rebel. It's been a few weeks after I have read this, and it seems like a blur. I do not remember anything and the names of the characters here. Meh.
The Ward was more boring than entertaining. I did like Ren's character, and I have to say that she saved my whole experience of the novel and the fate of putting this down. I didn't really like this so much, and the sequel isn't really captivating me too much either.
Manhattan is flooded. That's all we really got to know about the setting. Ren and her sister live in this Ward city that's surrounded by water and danger. Ren has to save her sister from an illness that is plaguing the city because of the smog and pollution. Blah blah blah, she falls in love on the way and hopes that she could save the world. This basically is the over-exaggerated apocalypse that everyone is imagining.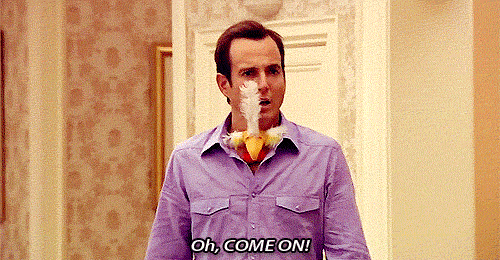 So you may be asking why I gave this a 3.5 star rating if all I am doing is complaining. I liked this book, but of course, I didn't love it. It had its flaws, especially with the concept itself. It was boring, but I liked all of the characters and how everything fit together. Recommended? Sure, if you like dystopian-romance. But if you're over the phase and coming here for a fresh, new read, this doesn't cut it. Good luck, though.
The Ward looks intriguing, I know. That's why I decided to pick it up. Depending on your YA taste, you may decide to choose to read it. I know that for me, I felt that the negatives were very effective, very heavy on my whole reading experience. I guess it could go either way?
What is a recent good dystopia for you? Have you read a really good one lately?