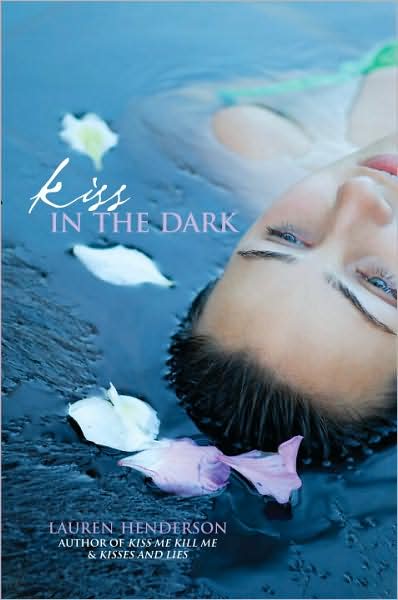 Kiss in the Dark (Scarlett Wakefield #3),
by Lauren Henderson
Genre: Young Adult Fiction, Mystery
Other Scarlett Wakefield Books
Rating: 4/5 stars
Goodreads Summary:
"With Dan McAndrew's murder finally behind her, Scarlett has high hopes for a fresh start at Wakefield Hall Collegiate, the elite English boarding school her grandmother runs. Unfortunately, those hopes are dashed when her nemesis, the infamous Plum Saybourne, is transferred to the school. Plum wastes no time turning Scarlett's impressionable classmates against her.
But fighting doesn't solve everything and things only get worse after Scarlett becomes entangled in a mysterious death on campus. A reluctant sleuth, Scarlett is compelled to investigate because she wants to protect someone close to her. She never imagines that she'll uncover secrets related to her parents' fatal accident so many years ago. . . ."
I started off reading this series at the second book, and I really liked it by the end. The mystery was thrilling and sucked me in from the beginning.
I found that this one wasn't as good as the second, and I wish everything started off fresh- new mystery involving new characters. It seems that the author doesn't have any ideas for more mysteries...?
Scarlett was the same as always. She's very confident and knows what she's doing.
I did get a little bored sometimes with this novel but that didn't stop me from thinking that it was amazing.