Something In Between,
by
Melissa de la Cruz
Publication:
September 27, 2016, by Harlequin Teen
Genre:
Young Adult Fiction, Contemporary
Pages:
384
The story centers on the daughter of Filipino immigrants, who is living the American dream until she learns that her family is in the U.S. illegally and may be deported. De la Cruz's novel represents the crux of the new imprint, which will focus on empowered female characters and explore topics and situations that highlight the challenges and joys of being a teenager today.
If I (sadly) do not snatch myself a copy of this beauty at BEA this year, I will go crazy. I NEED THIS GORGEOUS BEAUTY IN MY LIFE. When I first saw the cover, I instantly realized that this is YA. My world changed from that moment on. I NEED EVERYONE TO PUT THIS ON THEIR TBR LISTS, BUT TO NOT GRAB A COPY BEFORE I DO. *laughs jokingly* Okay, maybe I'm kidding. A little. I want this too, you know! SEVENTEEN MAGAZINE ALSO IS PART OF THIS PRETTY'S PUBLICATION! Us teens are going crazy, I guess!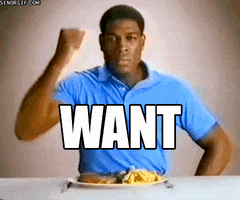 What are you anticipating the most this week? Do you like Melissa de la Cruz's writing?