Instructions for the End of the World,
by
Jamie Kain
Publication:
December 8, 2015, by St. Martin's Griffin
Genre:
Young Adult Fiction, Contemporary
Pages:
224
Format:
Hardcover
Source:
Publisher
Rating:
½
When Nicole Reed's father forces her family to move to a remote area of the Sierra Foothills, one without any modern conveniences, her life is completely turned upside down.
It's not that Nicole isn't tough. She's learned how to hunt, and she knows how to build things—she's been preparing for the worst-case scenario for what seems like forever.
But when she and her sister, Izzy, are left alone in this remote landscape to fend for themselves, her skills are put to the ultimate test. She's fine for a while, but then food begins to run out, the pipes begin to crack, and forest fires start to inch closer every day.
When Wolf, a handsome boy from the neighboring community, offers to help, Nicole feels conflicted. She can take care of herself. But things have begun to get desperate, and there's something about this boy she can't shake.
As feelings develop between these two—feelings Nicole knows her father would never allow once he returns—she must make a decision. With her family falling apart, will she choose to continue preparing for tomorrow's disasters, or will she take a chance and start living for today?
My Thoughts:
Instructions for the End of the World had the most interesting, promising plot that could ever exist. I have read Jamie Kain's The Good Sister, but to be quite honest, this beauty (with a gorgeous cover) shunned it. I feel so connected to this adventurous survival story that makes so much sense for anyone in any situation. Because of all of the events that occurred in the book, I feel like I'm stuck in this story, that the characters are continuing to follow me and that Nicole and Wolf are still staying strong in their own world. Jamie Kain's newest is like a flashback to everything that my mind ever wanted or predicted that contemporary novels will have.
This novel is very short but uplifting and entertaining. The cover is gorgeous, showing the absolute meaning and themes that Kain was trying to present to readers. The survival, intriguing themes that are presented mean so much for this kind of story. The characters are realistic, and a big part of the book is focused on the importance of family, friendship and staying positive.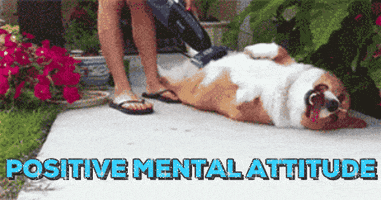 "Today is the day that will go down in history as the day when everything started to suck. No, actually, suck is a completely inadequate word for what this day has done to my sense of the universe being a fair and nonretarded place." (27)
Instructions for the End of the World's title especially made sense. We have a tale of two sisters, a sisterhood, that especially forms when the characters needed each other the most. Isabel and Nicole are stuck alone, in the middle of the woods, with just a few rules to help them out, thanks to their paranoid secretive dad who went out to look for their mother.
Nicole and Isabel could represent you. For sure. The sisters had two distinct personalities that either could or could not be similar to you. I adored Isabel more, with her negative attitude and complaining, to be honest. NOT THAT I SUPPORT WHINING. She seemed able to be compared to a teenager (which I am) and her character was put in the perfect situation. I wanted something to happen more with a romance in her case, but I do guess that Nicole got that advantage.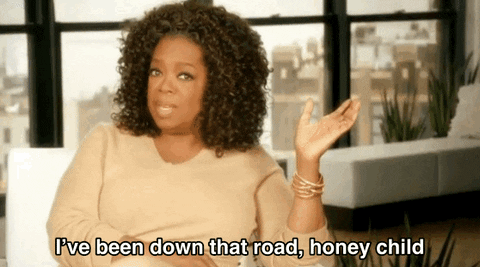 As I had the same issue with Kain's novel last time, the story was not moving. Jamie Kain is an excellent author who knows how to captivate readers, but that is just about it. Through most of the book, everything seemed dragging, and when one thing was great, the other was not. It truly had its ups and downs, but mostly ups.
My instruction for you when picking up this book in the near future (hopefully) is: Enjoy it. Feel how relatable it is. Love the characters. You might dislike it more because it went by so fast, but it is a well-written, touching story that is not just a regular contemporary romance. I could drone on and on forever about what it resembles. Every time I see this cover (as well) I realize that I should work on my photography skills. There is a ton of competition out there with creativity. *winks*
*A finished copy was provided by the publisher in exchange for an honest review. Thank you so much!*
What is the latest survival story you have read? What about sisterhood stories?