Zeroes,
by
Scott Westerfeld,
Margo Lanagan
and
Deborah Biancotti
Publication:
September 29, 2015, by Simon Pulse
Genre:
Young Adult Fiction, Science Fiction, Fantasy
Pages:
560
Format:
ARC
Source:
Publisher
Rating:
½
Ethan, aka "Scam," has a way with words. When he opens his mouth, whatever he wants you to hear comes out. But Ethan isn't just a smooth talker. He has a unique ability to say things he doesn't consciously even know. Sometimes the voice helps, but sometimes it hurts - like now, when the voice has lied and has landed Ethan in a massive mess. So now Ethan needs help. And he needs to go to the last people who would ever want to help him - his former group of friends, the self-named "zeros" who also all possess similarly double-edged abilities, and who are all angry at Ethan for their own respective reasons. Brought back together by Scam's latest mischief, they find themselves entangled in an epic, whirlwind adventure packed with as much interpersonal drama as mind-bending action.
My Thoughts:
DNF @ 200 pages
You may think that this book is the perfect match for you, that you need it in your life. It may be true, and you may be adoring and be totally obsessed with this new novel by Scott Westerfeld, one of YA's most well-known authors, alongside two new authors to the genre, but then there's me, the lone wolf, the only hater that I've come to know. But guess what? I really really really really really DON'T CARE.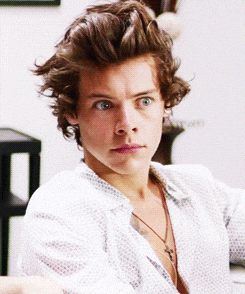 Zeroes seems like it could be enjoyable for every single person who is on this planet, but I know it won't be. Watch when it is released. You'll see reviews just as negative as mine, or possibly even worser. This just didn't captivate me and the idea of superheroes/dystopia mixed together didn't quite fit into the puzzle of an enjoyable read. I'm not intrigued by this at all. Ugh. If you're not used to reading these kinds of books with people with powers or don't enjoy Marvel movies, your reviews might take the same path as I am.
This is all about a posse of people, teenagers, who have powers, and some are certainly not for the good. Ethan, aka Scam, is the main guy, the annoying guy who basically thinks he's too cool and too good for everything, and has nothing better to do in his life other than showing over his power—saying what he wants to say. I wouldn't want that, geez. Everyone would seriously hate me! (Joking, they'd love me, but possibly think I'm weird!) And guess what? Someone needs their help.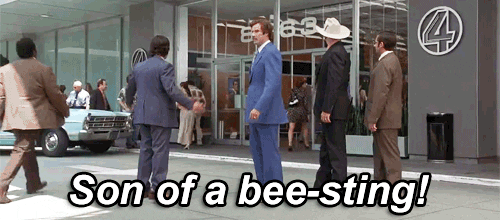 This was totally boring and unrelatable. The story's so long, and I felt it dragging completely and I just had to put it down because I would've wasted my time. There was no connection to the characters and I just didn't feel it. I WISH THAT GORGEOUS OPENING CHAPTER LED TO SOMEWHERE. It didn't, as you can see.
Sadly, I don't feel like going anywhere with this one. I don't want to rant because IT'S SCOTT WESTERFELD AND I LOVE HIS WRITING BUT... Uglies was definitely better. At least there, there's friendship and all of those magical things I call "enjoyment." I pray for you all, letting you know that this isn't as good as I WISH it could've been.
*A review copy was provided by the publisher in exchange for an honest review. Thank you so much!*
Do you find yourself enjoying EVERY book by a great author you've read a book from in the past?