Wish,
by
Barbara O'Connor
Publication:
August 30, 2016, by Farrar, Straus and Giroux BFYR
Genre:
Middle Grade Fiction, Contemporary
Pages:
240
Format:
ARC
Source:
Publisher
Rating:
Eleven-year-old Charlie Reese has been making the same secret wish every day since fourth grade. She even has a list of all the ways there are to make the wish, such as cutting off the pointed end of a slice of pie and wishing on it as she takes the last bite. But when she is sent to the Blue Ridge Mountains of North Carolina to live with family she barely knows, it seems unlikely that her wish will ever come true. That is until she meets
Wishbone, a skinny stray dog who captures her heart, and Howard, a neighbor boy who proves surprising in lots of ways. Suddenly Charlie is in serious danger of discovering that what she thought she wanted may not be what she needs at all.
My Thoughts:
Wish by Barbara O'Connor initially stemmed out as a book that would be seriously similar to Farrar, Straus and Giroux's upcoming Gertie's Leap to Greatness, and I must say that the similarity did stay as I kept reading this story and really discovering who eleven-year-old Charlie Reese actually is. Both stories take place in the southern US, and I found myself feeling so much empathy for these two girls whose families are not complete or even close to complete. I wanted this book to be about a girl who finally has discovered who she is and how she will achieve her goals and make sure that she is still happy. Guess what? I got that kind of book from Barbara O'Connor. I got a book that I would like to recommend to all little girls, because by the end, you will all realize that wishes do come true. Wishes are not something to take lightly, or to even take moderately, because they mean something to everyone, young or old.
This is such a sad, emotional story that will crack your heart open in half, regurgitating all of the happiness that you once had. With its cover, cartoon Charlie is hugging Wishbone, the dog she meets once she moves to her aunt's house, and I expected this to be a story of happiness and joy, Charlie's wishes constantly coming true. This is a book that constantly throws tears at your eyes. We readers constantly get more information delivered to us about Charlie and her parents. We discover that her father is in jail, and that her mother doesn't want to care for Charlie because she's depressed and helpless. I just wanted to hug her. These days, especially with middle-grade fiction, I have been finding that authors are doing a stellar job at creating characters who will easily make you feel pity for.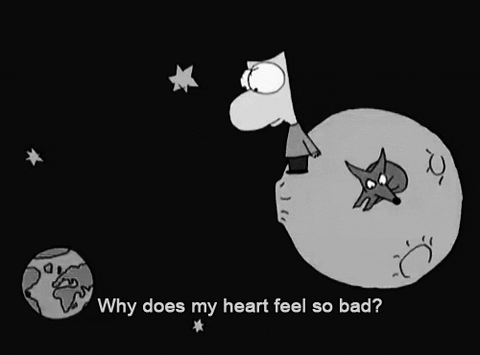 Charlie is even brought into a world of religion that she's never imagined existed before. Before moving in with her Aunt Bertha, Charlie had a rough life, and her aunt even introduced her to the Bible and all of the lessons that it teaches. It's one of those stories where we hear about a born-again Christian. I've heard many stories like that in school, and this was just another (fictional) addition to the bunch. There are thousands (practically) of issues that O'Connor touches upon on throughout Wish, and many of them can be relatable to everyone, young or old.
So you must be wondering, "why the three star rating if you have been giving all compliments about O'Connor's story?" I really enjoyed Wish, but it lacked some things as well that I hoped the story would have. Unlike Gertie's Leap to Greatness, Wish was boring at times, most likely because I felt as if I read the same story again. Instead of Charlie leaping towards good grades and all, this was remarkably similar with the amount of issues that were written about. Perhaps if I decided to read this a little later, I would have found this more enjoyable. I easily found myself getting bored from time to time, and I wish that I found a cuter friendship between Howard and Charlie. I shrugged and felt disconnected at some points of the story, to be honest. I guess this depends on your patience and how long you would like to wait for something new to happen in the development of the plot of the story.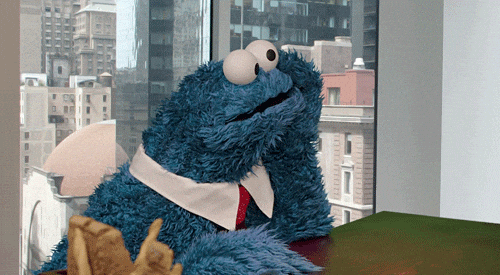 (Of course there were cute, adorable moments of the story that nothing else can beat. Like Wishbone.)
Wish isn't a child's typical contemporary read about dogs and wishful thinking. Instead, it is a story about a girl's ambitious dreams and even part of her suffering, that really teared me apart when I look at this as a whole. I certainly recommend it, but I found a majority of the story buildup to be quite slow and uneventful.
*A review copy was provided by the publisher in exchange for a honest review. Thank you so much!*
Do you think that more middle grade novels are being focused on darker themes nowadays?