This Week's Headlines:
Hey, hey! This was honestly a fantastic week—I've got so much reading done and lot of posts ready for you all! This past Thursday was an insane snow day, and I got to stay home and read all day, which made things even more grand! I only have 5 more school days until break, THANK GOODNESS! I've felt like it'd never come, hehe.
My Book Haul:
SO this week.. Simon & Schuster bombarded me with eARCs on Edelweiss, hehe. Thank you so much!
Also thank you so much to Disney-Hyperion for an eARC of... THIS!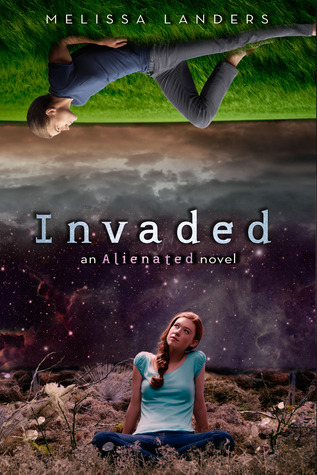 YAYAYAY! I'm going to read this ASAP.
Finally, HarperTeen has sent me a physical copy of Twisted Fate—which I read and reviewed right away. You can find my review
here!
Posts You May Have Missed:
What are your newest additions to your shelves? Have you read any of these?