bloggers share their overall favourites and other top ten bookish things.-
Top Books I Don't Mind Santa Bringing
I've found that my book wish-list is crazy long this year. There are so many 2014 reads that I still haven't gotten yet and have heard amazing things from! Here's the top ten books that I'd like the most, hehe.
1. Talon, by Julie Kagawa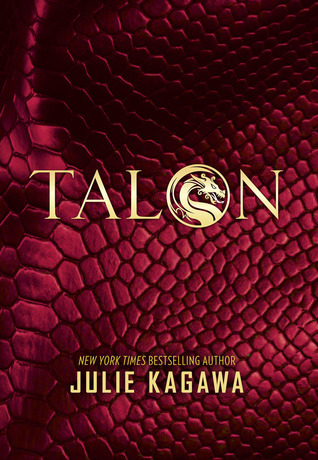 2. Snow Like Ashes, by Sara Raasch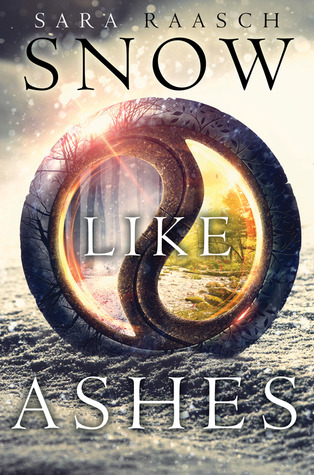 3. This Shattered World, by Amie Kaufman & Meagan Spooner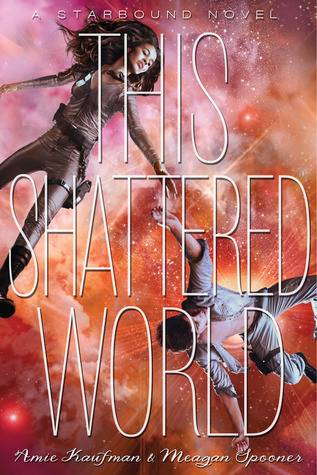 4. In A Handful of Dust, by Mindy McGinnis
5. Get Even, by Gretchen McNeil
6. Lailah, by Nikki Kelly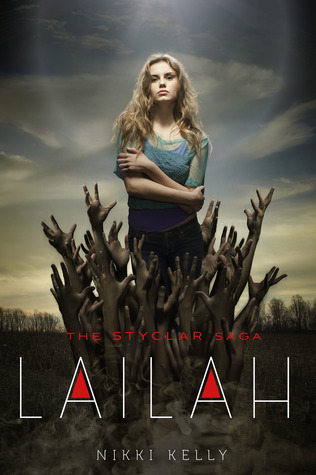 7. The Young Elites, by Marie Lu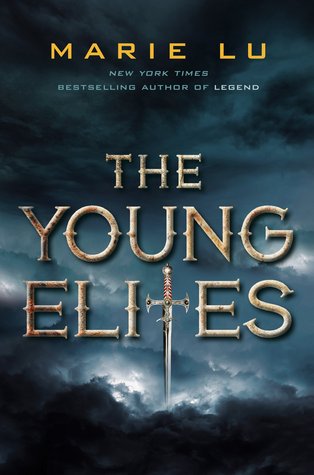 8. Angelfall, by Susan Ee
9. The Retribution of Mara Dyer, by Michelle Hodkin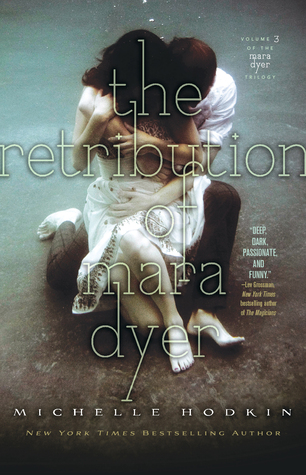 10. All the Light We Cannot See, by Anthony Doerr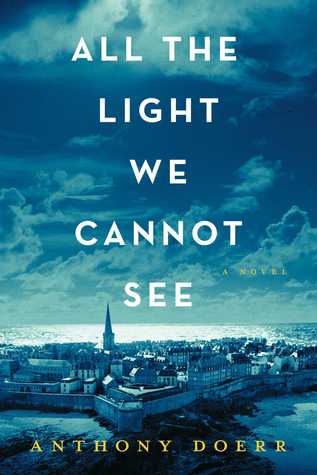 As you can probably see, you all know why I want these books, haha. I WANT THEM ALLLLLL. Not to sound greedy or anything, haha.
What books do you want the most for Christmas?