-Top Ten Tuesday is a weekly bookish meme where readers exchange their opinions
Top Ten New-To-Me Authors I've Read in 2014
I honestly love reading and finding new books with authors I've never discovered before. The feeling of reading something new and that certainly has a taste that you've never touched upon before is absolutely gorgeous. Here are the ten new authors that I'm so glad I've discovered this year, as we edge closer to 2015: (click on covers for Goodreads links)
Paula Stokes, author of The Art of Lainey and Liars. Inc
I'm honestly so blessed to have discovered Paula's books. *tears up* I loved them both so dearly much.
2. Michelle Madow, author of The Secret Diamond Sisters and Diamonds in the Rough
After reading this series, I became obsessed. This gorgeous Vegas-inspired series kept me up all night.
3.
Sarah J. Maas, author of the Throne of Glass series
I don't really have to say anything, because I'm sure that you all know that I'm so deeply obsessed with this series and that it's my life at the moment, and every moment there will be, tee hee.
4.
Livia Blackburne, author of Midnight Thief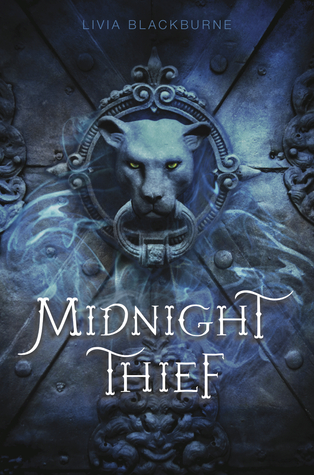 Assassins are a subject that I deeply love to read about. I remember getting an ARC of this book, and becoming obsessed right away. I can't wait to read the next ones in the series!
5.
Kieran Scott, author of Only Everything
When reading this book, this was the first time that I actually read something by Kieran Scott with her original name here. I've obviously read the
Private
series by her pen name, Kate Brian.
6.
Kevin Emerson, author of Exile
I LOVED THIS BOOK. And after becoming obsessed with it, I went out and got The Lost Code also by him. :)
7.
Sarah Fine, author of Of Metal and Wishes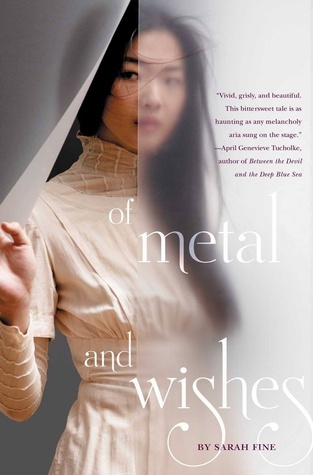 This was the first ARC I ever received! *looks back at memories* This book was fantastic, and I'm so glad that I was brought and intrigued by Sarah Fine's other works.
8.
Colleen Hoover, author of Hopeless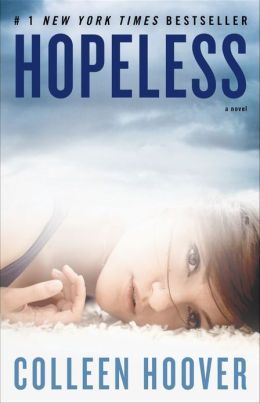 Colleen is my favourite new-adult writer. Her books are definitely super-starry and ugh you'll feel like you can never get enough of her.
9.
Mindy McGinnis, author of Not A Drop to Drink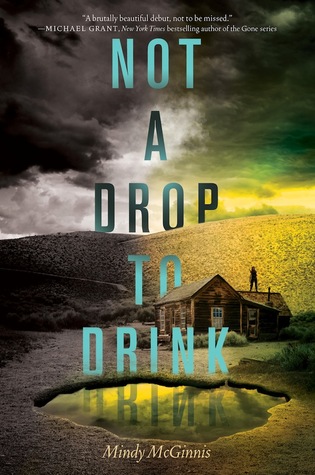 After reading this book, I realized that dystopia can have another different gorgeous side of the story. I LOVED THIS. I need the sequel!
10.
Lily Paradis, author of Ignite
NEW ADULT PERFECTION, LET ME TELL YOU. Lily Paradis is an author that stuns readers, and everyone needs to pick up a book from her. :)
What authors have you discovered this year and
loved books from?