bloggers share their overall favourites and other top ten bookish things.-
Top Ten Best Reads of 2014
Wow—I just can't believe that we're at this post already! It seems like the year has passed by so quickly, I feel like it was just New Year's Eve of 2013! Now, this is probably going to be the most difficult post of Top Ten Tuesday that I've ever written because I've just read so many amazing books this year that I can't seem to forget about, and I'm sure I never will. Here are the top ten *sniffs* books that were released this year and that I loved. :)
By the way, the crazy thing is as I'm writing this post, there are 58 books shelved on my Goodreads under the list, "2014-favourites." THIS IS GOING TO BE HELL, PEOPLE. (Each book is loved the same way!)
1. The Kiss of Deception, by Mary E. Pearson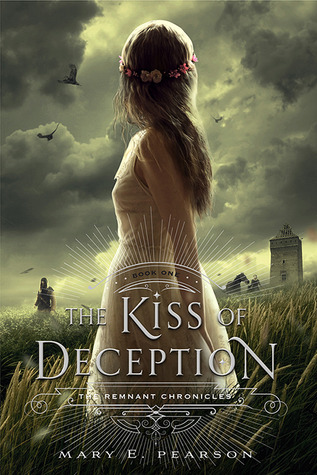 I honestly loved everything about this book. Its concept was so unique and diverse. UGH I NEED MORE.
2. The Impossible Knife of Memory, by Laurie Halse Anderson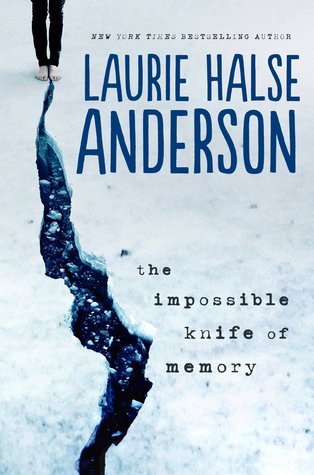 This book dealt with so many issues that I've always dreamt that a contemporary novel would. This is the third book that I've read of Anderson's, and it's probably better than all.
3. Faking Normal, by Courtney C. Stevens
If you remember my review for this, I was fangirling so much. This was probably one of the best dark-contemporaries that I've ever read, and it can definitely compare to Laurie Halse Anderson's Speak.
4. City of Heavenly Fire, by Cassandra Clare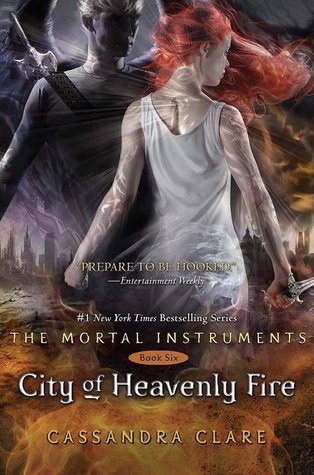 Cassandra Clare is my most favourite author, so how can I not include one of her books? This was the glorious end to my favourite series that expanded my love to fantasy. I will always miss Jace, Clary and Simon. :(
5. Dissonance, by Erica O'Rourke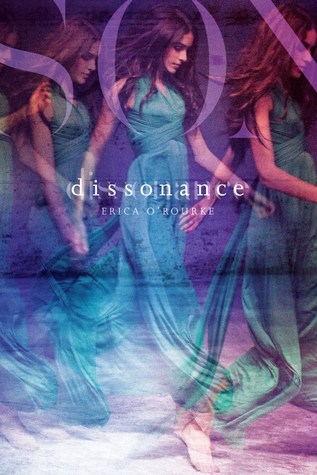 *sighs* I'M STILL SO OBSESSED WITH THIS BOOK AND IT'S BEEN MORE THAN A HALF YEAR SINCE I'VE READ IT. I'm going to re-read it soon. And the amazing thing is that it was my first ever physical ARC. :)
6. The One, by Kiera Cass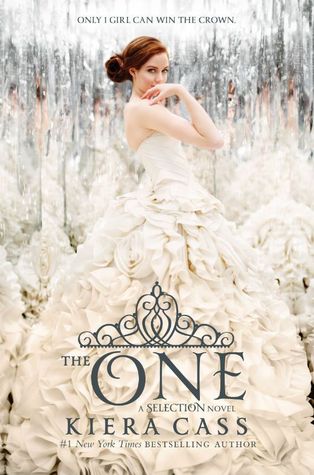 When I read this, I LITERALLY DIED. I finished it on release day and I cried and shook myself and cried some more. THIS BOOK WAS EVERYTHING FOR ME. The Selection trilogy was my life, and now we've found out that there's
more!
7. The Ring and the Crown, by Melissa de la Cruz
Here's another book that's also my life at the moment. I binge read it and couldn't stop thinking about it for weeks. It was like Game of Thrones with 50x of more romance. :)
8. A Mad Wicked Folly, by Sharon Biggs Waller
OMG MY MOST FAVOURITE HISTORICAL FICTION STORY IN THE WORLD AHHHHHHHH. Yeah, this is probably the only historical fiction that I love so dearly much and I miss reading. YOU WILL FALL IN LOVE, OKAY? OKAY.
9. Dorothy Must Die, by Danielle Paige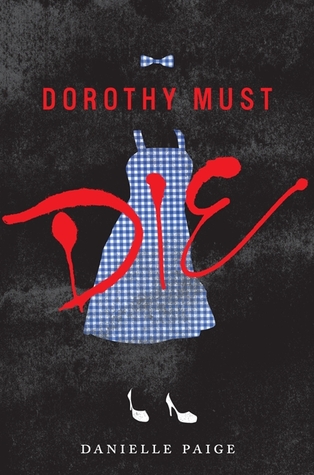 Only Wizard of Oz retelling that I've read and the only one that I will and will adore for the rest of time. This was perfection, and it's all because of a group on Goodreads that got me into it!
10. This Star Won't Go Out, by Esther Earl & Family + JOHN GREEN
This was the book of 2014. This is my idol. Esther Earl is such an amazing story, and I would read her story over and over again. IT WAS THE BOOK I CRIED THE MOST TO THIS YEAR.
And of course, how could I forget this one?
Isla and the Happily Ever, by Stephanie Perkins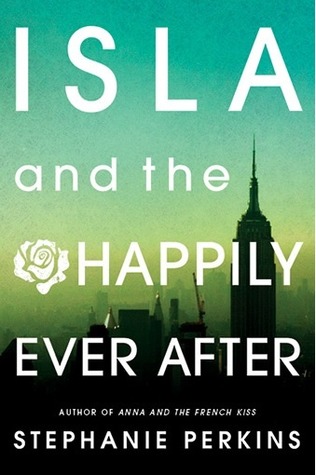 This was probably the best book of the year. It surpasses everything, hehe. I LOVE YOU, JOSH, ISLA, AND STEPHANIE!

~~~
Wow. I'm still shocked that we're here, at this time of the year. I've read so many amazing books that have changed my life for the better. If I could, I would've added all 58 gorgeous books onto here. IT WAS SO MIGHTY DIFFICULT, YOU DON'T UNDERSTAND. Books are life, books are everything.
:) What were your most favourite books of the year?