-Top Ten Tuesday is a weekly bookish meme where readers exchange their opinions
Top Ten Books I'm Looking Forward to In 2015
At the moment (November 22) there is only 39 days until 2015—which is crazy, if you ask me. The year flew by so fast, and so many amazing things have happened! I began high school, met so many new bloggy buddies, and of course,
HAVE READ SO MANY AMAZING BOOKS!
'Tis the season to be jolly and grateful, eh?
We've been hearing about 2015's newest books for a long time... And I've been sitting here innocently, waiting for them all like a puppy. But inside, I WANT THEM ALL RIGHT NOW. So here are my top ten most looking forward books for 2015!
99 Days, by Katie Cotungo (click on the cover for the Goodreads page!)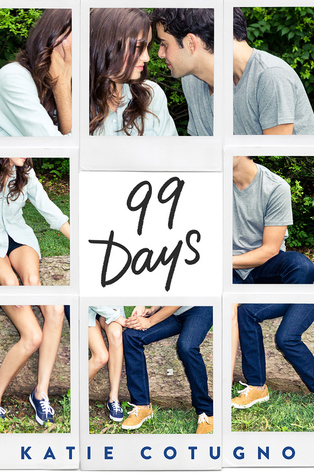 This is probably the most prettiest cover I've seen for 2015 so far. It sounds adorable, and I can just picture it making it onto the NYT bestselling list!
2. Magonia, by Maria Dahvana Headley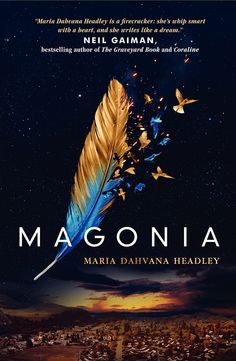 Dystopian-sci fi perfection. That's probably most of it, but what I'm going to say is that this isn't your typicality. It's more than that. The Fault in Our Stars and sci-fi? YES PLEASE!
3. Finding Paris, by Joy Preble
AWW! ROAD TRIPS! Road-trip summery novels are the cutest things, and this is so Tumblr and hipster and ugh I can't wait!
4. A Wicked Thing, by Rhiannon Thomas
RE-TELLING OF SLEEPING BEAUTY, YES YES YES YES YES! Thousands of good things said, it already has almost a 4.0 rating on GR!
5. Hold Me Like a Breath, by Tiffany Schmidt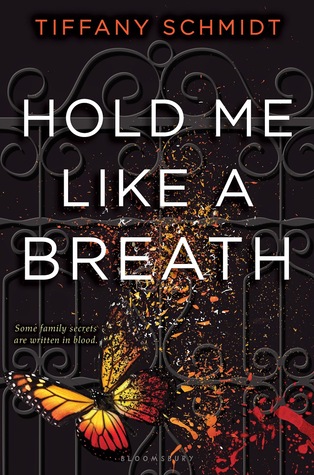 Butterfly covers are the bomb. I'm feeling like I'm judging these by these covers, but it's honestly so hard not to! Everything's perfect about this book and I feel like it's going to be the right mystery for me!
6. Better Than Perfect, by Melissa Kantor
Geez, I love Melissa Kantor. I wish that I could build a time machine to catch this book faster, hehe.
7. Every Last Promise, by Kristin Halbrook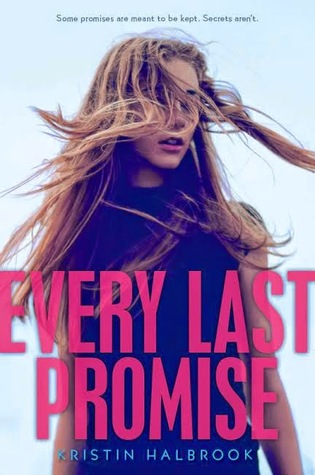 So apparently this is for fans of Gayle Forman and Laurie Halse Anderson—two of my favourite authors. I'M GOING TO LOVE THIS SO MUCH EEEEE!
8. A Court of Thorns and Roses, by Sarah J. Maas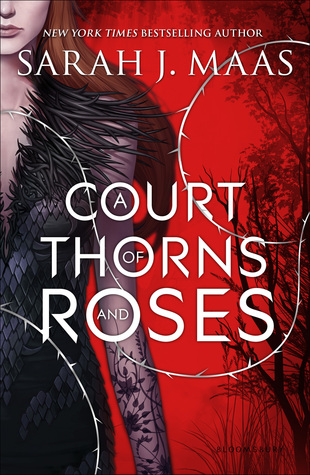 Two releases in 2015? This woman is literally going to kill me with happiness. I'VE HEARD ABOUT THIS ONE FOR A LONG TIME AND NOW IT'S COMING!
9. The Cage, by Megan Shepard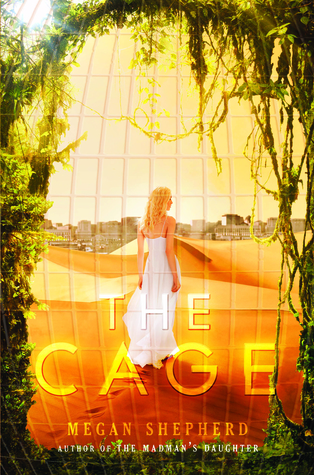 I remember seeing the cover for this one the day it was announced, and I died. The concept sounds perfect, and Megan Shepard is perfect as well, tee hee.
10. A Cold Legacy, by Megan Shepard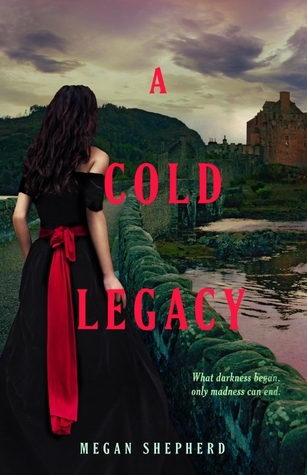 Yeah, this is a duo and double Megan Shepard thing—because her books are too amazing and I want them all. I CAN'T BELIEVE ONE OF MY FAVOURITE TRILOGIES ARE ENDING! ;_;
What books are you most looking forward to in 2015?