~~~~~~~
There are so many authors who's books I've read and loved. I can name over 100! That is definitely why I'm super-excited to share the TOP 10 who's books I need to pick up ASAP.
1. Colleen Hoover
I've read Hopeless (actually my review is going to be posted tomorrow) and I adored it! Colleen Hoover is such a great and passionate author! I need these other pretties in my hands, as well as Ugly Love!

2. Kieran Scott
The only book I've read from Kieran Scott was Only Everything, which was amazing. I want these goodies in my hands so badly!
3. Kevin Emerson
I've read Exile this past summer and I was absolutely in love! I currently have The Lost Code in hardcover in my bookshelf and it's literally calling my name to read it. "Soon," I tell it!
4. Sarah Fine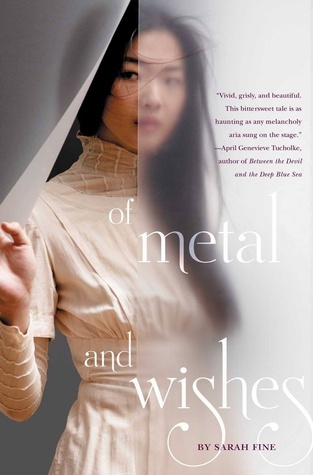 As you probably may know, I was in love with Of Metal and Wishes. I NEEDDDDD THE SEQUEL!
5. Abigail Haas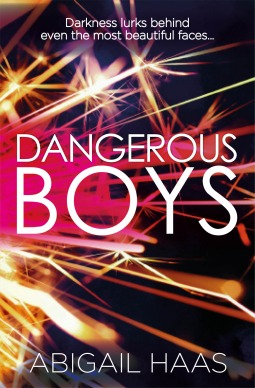 Dangerous Boys was everything I needed and wanted in a perfect dark-contemporary. No other words needed to explain my need of more.
6. Jennifer L. Armentrout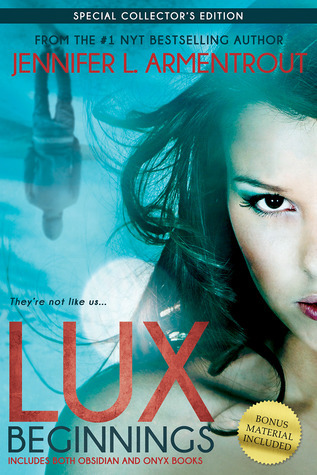 I find that I mention J Armentrout all the time, but there's no signs of stopping. Lux #1-2 were perfection, now I need to get more perfection out of her other pretties!
7. Michelle Rowen
Words cannot explain how much I loved Countdown. It was sitting in my shelf forever, and now that I've finally picked it up (a few months ago) I WANT MOREEEEE. She's a fabulous author who gave me panic attacks. xD
8. Laura Nowlin
I LOVED IF HE HAD BEEN WITH ME. Sar, don't you agree? (*coughSmittenOverBookscough*) This left me wrecked.
9. Natalie Standiford
YESSS. This romance made my heart clench, literally. RUSSIA IS AN AMAZING SETTING TOO.
10. Robyn Schneider
Roller coasters? Uh, yeah, in my stomach. This woman is outrageous with getting her readers entertained, in a good way. :)
That's all for me! I'm lazy, it's 9:30 on a Monday night (when writing this)
and I want to sleep. Meh. But there's thousands of other choices
that I still have!