TOP TEN READS ON MY FALL TBR LIST
So now that it is officially fall/autumn over here in the Northern Hemisphere (Happy Spring to you wonderful others!) we all realize that this is the season of upcoming reads, and hey! Christmas is 2 and a half months away! *cheers* More books for me! Here are the ten books that I really need to get that are releasing in the coming months/weeks!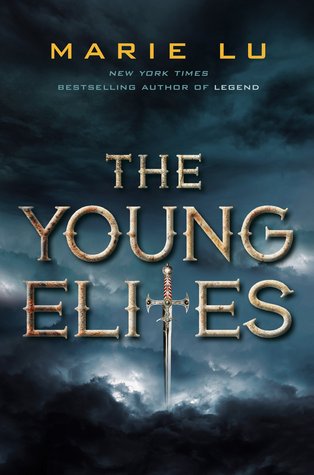 Legend was life, Marie Lu's books are life! I've been dying to snag myself an early copy of this beautiful, but no luck. Anyone care to lend me theirs?
2. Talon—Julie Kagawa (October 28)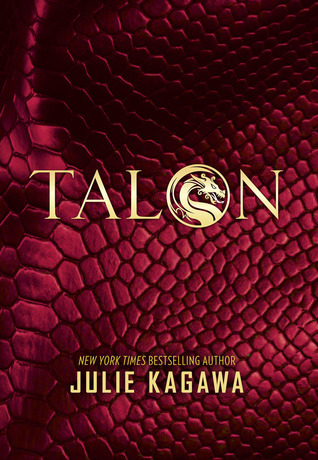 I LOVE DRAGONS. I didn't really enjoy Julie's other series (The Iron Fey) but all I need to hear is "dragons" to captivate me. It's so beautiful, like a Christmas present!

3. This Shattered World—Amie Kaufman & Meagan Spooner (December 23)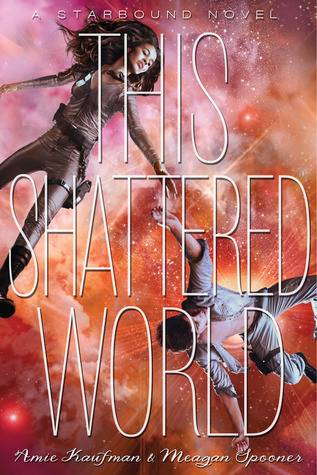 I don't care that it's TWO DAYS AFTER AUTUMN IS OVER. This book deserves to me handed and evened out in every list. that. is. possible. :)
4. Black Ice—Becca Fitzpatrick (October 7)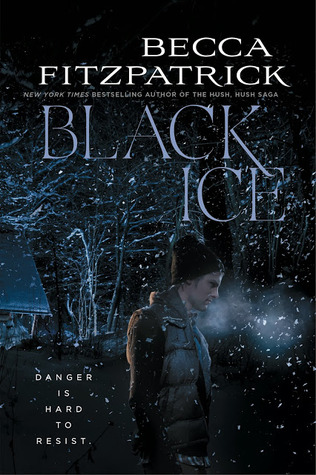 SOCLOSE TO GETTING AN ARC OF THIS. But instead, I decided to go with The Bane Chronicles and Afterworlds. Tee hee.
5. Zodiac—Romina Russell (December 9)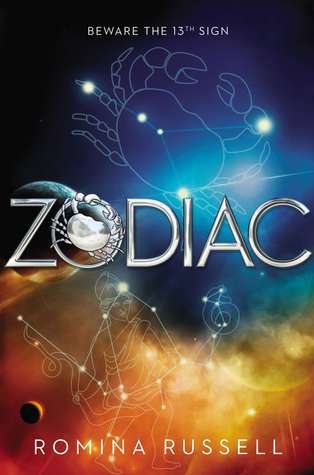 Dystopian perfection, crazy positive reviews—that's mainly it. ;)
6. Atlantia—Ally Condie (October 28)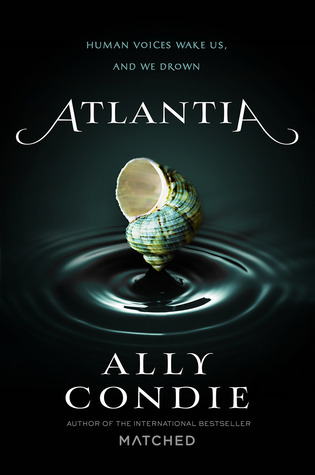 Ally Condie is absolutely majestic—like a pony. I WANT THIS SOOO BADLY.
7. Lailah—Nikki Kelly (October 7)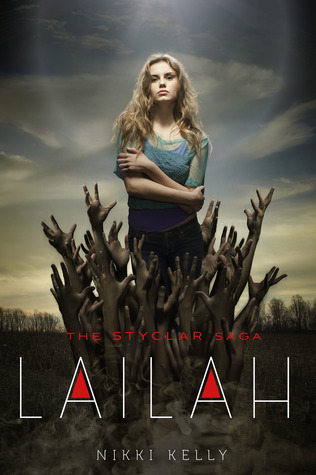 Why does everyone have an ARC of this except me? :'( You hoggers! *sends hugs in desperation*
8. A Thousand Pieces of You—Claudia Gray (November 4)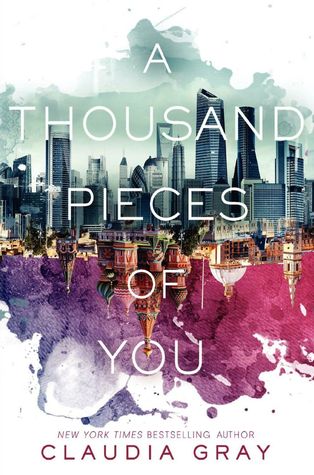 *stares at the cover anxiously* Oh, hey there! *wacks out of imaginary world*
9. Snow Like Ashes—Sara Raasch (October 14)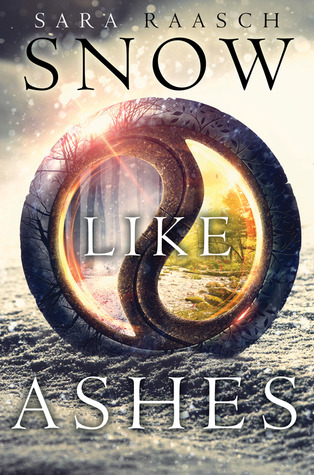 A heartbroken girl. A fierce warrior. A hero in the making? YAAASS.
10. The Retribution of Mara Dyer—Michelle Hodkin (November 4)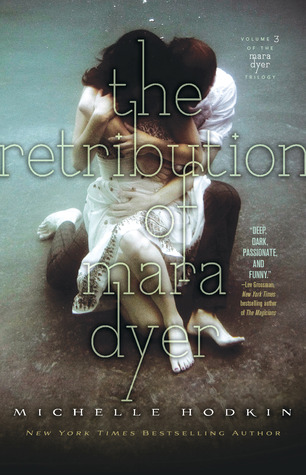 I NEED NOAH AND HIS BEAUTY. MY BAAABBY!
That's all for me, folks! What are your ASAP reads on your fall TBR?