So it seems that everyone's doing this kind of post now... though I'm a little late since it's July, the seventh month of the year. Oh well! Since I stopped doing the weekly meme,
Top Ten Tuesday,
I'm just going to list my top ten favourite books I've read this year that are/going to be released. (NO ORDER, GUYS!)
1. Nightfall by Jake Halpern and Peter Kujawinski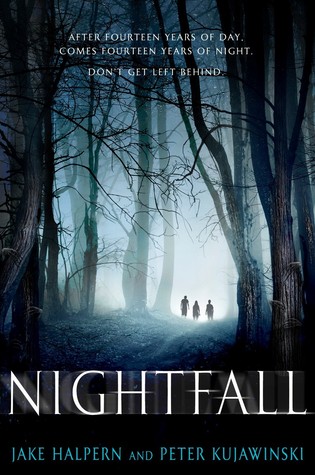 (Release Date: September 22/15) This was a magnificent book that knocked my socks off. IT'S THE PERFECT DYSTOPIA TO MAKE YOUR DAY AND EVERYTHING. Horror, passion, it has it all.
2. None of the Above by I.W. Gregorio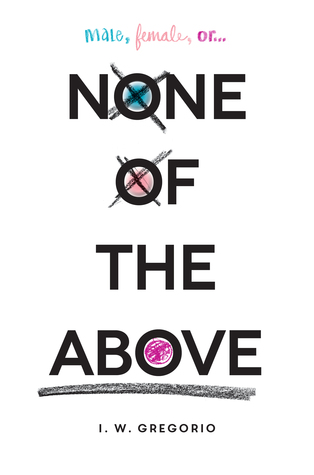 Perfect for Pride Week or any time of the year, this story hit me so hard and I can't ever forget Kristin's story. *smiles*
3. Last Year's Mistake by Gina Ciocca
This is the best chick-lit book I've read this year, to be honest. It has all of the qualities that can make a romance shine, and I loved the come-back-once-friends romance. Tisk tisk, I'm so in love with the ending and everything!
4. The Heir by Kiera Cass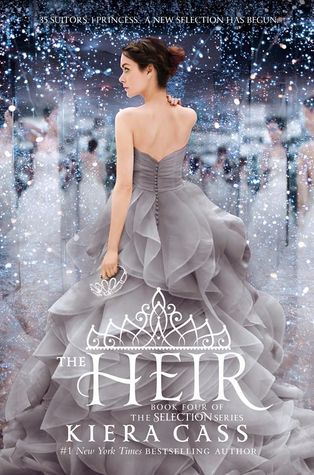 DAMN DAMN DAMN! Kiera Cass is obviously one of my most favourite authors and Eadlyn's story is like The Bachelorette, though more drama-filled than America's. My my, it was glorious and the hype is real.
5. I Am Her Revenge by Meredith Moore
A mystery filled with suspense and spies all captured in a boarding school setting. It's pure excitement throughout and I actually NEVER expected to enjoy it so much. :)
6. All the Bright Places by Jennifer Niven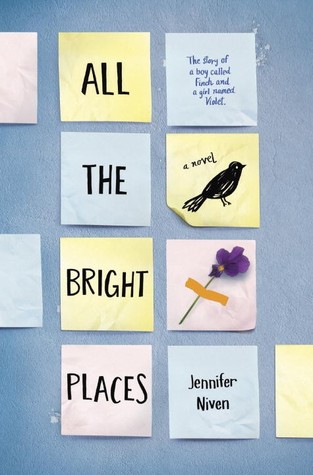 Like The Fault in Our Stars, though so much better. Finch and Violet are two characters who I won't ever forget and their story will always shine in my heart, to be honest!
7. The Calling by James Frey and Nils Johnson-Shelton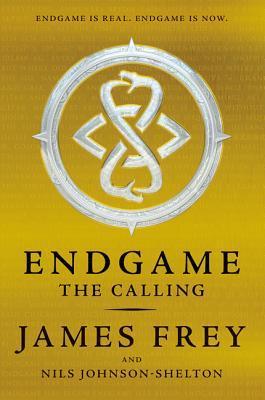 Read the summary on Goodreads (click the cover!) and you'll see why, that's all! Mystery and craziness, what the hell is the meaning of this all?
8. Hit by Delilah S. Dawson
Patsy is the character that I won't ever forget about, to be honest. It was calm, sweet, banging to the head and heart. THE PERFECT ACTION READ TO ANY YA READER.
9. Liars, Inc. by Paula Stokes
HarperTeen sure knows how to get pretty covers and publicizing, and Liars, Inc. is a read that I've been anticipating for ages. I adore thrillers!
10. Fairest by Marissa Meyer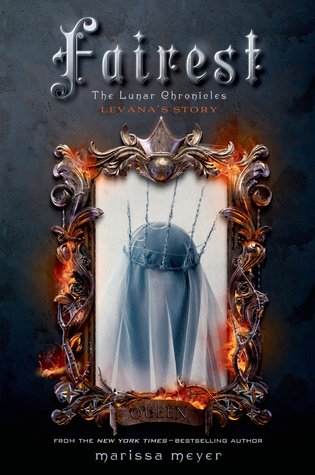 Prequels usually don't go well for me, but Fairest was something else. Who would think that I'd actually like Queen Levana eventually? :O
What are some of your favourites so far this year? THERE'S SO MANY THAT I JUST CAN'T KEEP MYSELF TOGETHER!