which features lists, sharing personal opinions with readers on bookish ideas.-
Favourite Books of All Time
Okay, this is going to be the most difficult challenge/meme yet. *cries* Instead of telling you all of my favourite books of all-time, I'll hint it off at the best newest books coming from my opinion. YOU BETTER GO AND GET THESE!
1. Love, Lucy by April Lindner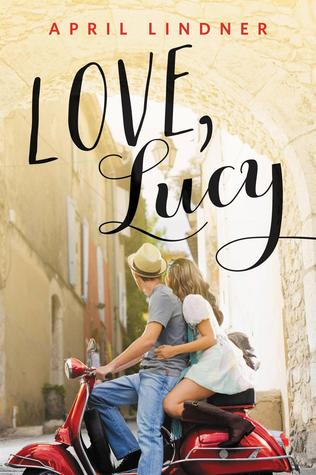 Beautiful cover, beautiful SETTING, and a gorgeous guy... What else can you possibly ask for? I adored this one so much and it's hitting my 2015-favourites list already.
2. Liars, Inc. by Paula Stokes
I swear, if you don't read this, you're missing out on so much. This is the perfect thriller and people will be DYING for more. LIESLIESLIES AGH!
3. Hit by Delilah S. Dawson
A crime kick-ass adventure... This is perfection. I'm so needy to read the sequel and anything by Dawson in the future. Another 2014 favourite!
4. Twisted Fate by Norah Olson
Sisterhood books are simply the best. And if an author adds a speck of crime and mystery, then we've got a wonderful deal here. I really don't understand all of the bad ratings with this one!
5. The Calling by James Frey and Nils Johnson-Shelton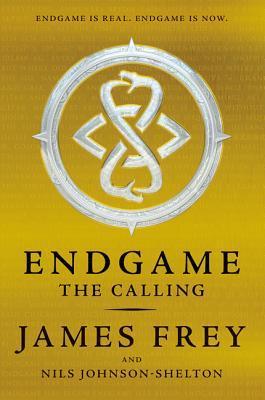 Adding the fact that this has a complete mystery worth $500, 000 is really eye-catching. I'm so curious to see what's the deal behind this all, and THIS WAS SUCH A DEEP STORY.
6. Breathe, Annie, Breathe by Miranda Kenneally
Total 5-star 2014 awesomeness. ANNIE WAS THE BEST PROTAGONIST BY KENNEALLY, and Jeremiah will be your new book-boyfriend. :)
7. Girl Online by Zoe Sugg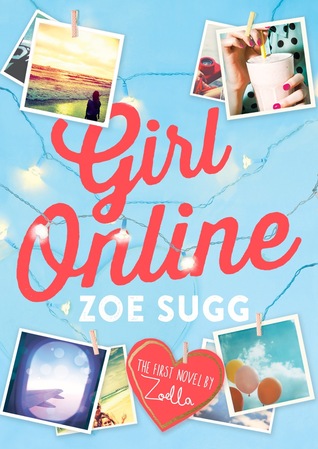 This was the perfect Valentine's Day read for me that will stun all. *shivers inside* I was addicted!
8. The Young Elites by Marie Lu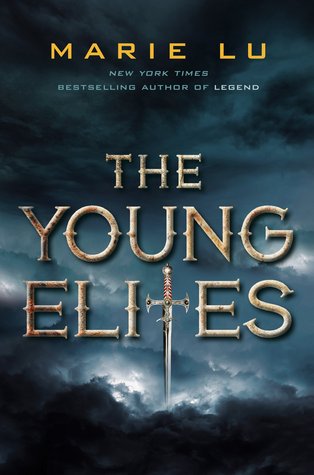 Assassins are the best kind of fighters that there are... and Adelina was KICK-ASS and THE BEST. Marie Lu really does stun me every single time!

9. Dangerous Girls by Abigail Haas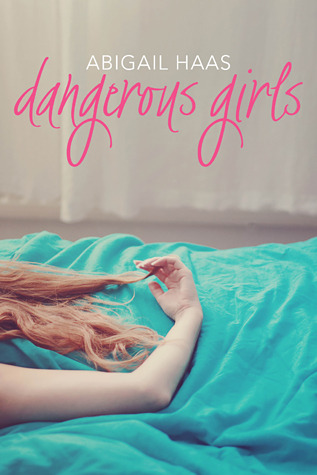 This had come to be one of the best books that I've read in my whole entire LIFE. Abigail Haas is an author that will leave you afraid of who you're friends with and what people can do to you realistically!
10. The Darkest Part of the Forest by Holly Black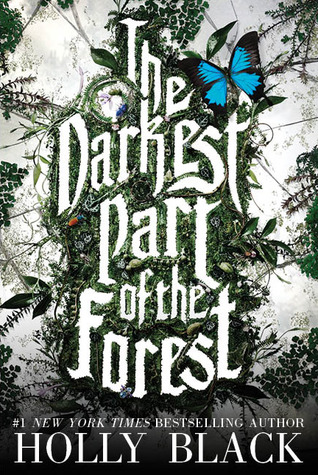 This probably was one of the best faerie books that I've ever read, strongly compared to those by Amanda Hocking as well. This portrayed tons of realism and I strongly am capable of running to the bookstore far away and grabbing everything else by Holly Black.
Those are my newest favourites! What are yours?