Hi.
Hi.
Hi.
Hi.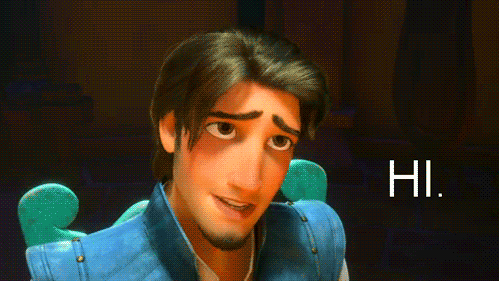 Okay, so I have a strong sense and hit of guilt here, as I HAVEN'T BEEN POSTING. OKAY, I KNOW I KNOW.
I AM NOT ON A HIATUS OR ANYTHING LIKE THAT.
It's just...
I'm in paradise. ;)
I'm currently in St. Maarten, as it's my sixth day here, and I'm loving it. I finally have the chance to read and relax and forget about all of the stress that school has added on me. But I haven't forgotten about this blog or anything! It's the WIFI. :( I finally have got it, so this will give me the chance to catch up with everything and stay on track. It wasn't working until now, so hopefully everything will stay this way.
St. Maarten is absolutely gorgeous. It's really one of the best places that I've ever travelled to, and when I leave in 8 days, I'll seriously gain homesickness, as this place is slowly becoming my home, hah.
This is the gorgeous beach that I get to absorb in everyday!




And well, I can tell you that I'm having the time of my life. Travelling and seeing the island is the best thing ever, and I have read so many awesome books lately! Here's a sneak peek on the posts that I have planned:
It's My Second Blogoversary!
Shattered by Eric Walters Review
Everafter by Elizabeth Chandler Review
After by Anna Todd Review
Reading on Vacation! (Discussion)
The Spectacular Now by Tim Tharp Review
The End Games by Michael T. Martin Review
Never Have I Ever by Katie Heaney Review
Don't worry, all! I'm back and am here to stay!

How are you all and what are you reading?