where readers can feature bookish lists.-
Top Books I Recently Added to My TBR List
If you're friends with
me
on Goodreads, then you'll know that I'm constantly on it, adding a million books into my TBR list and reviewing and liking statuses and all of that. I'm a maniac and it's one of my favourite and most-used websites. Here are the most recent ones I added!
1. The Martian by Andy Weir
THIS LOOKS SO GOOD. And I feel that everyone's been talking about it, and well my insides are shaking of happiness and excitement.
2. A Million Miles Away by Lara Avery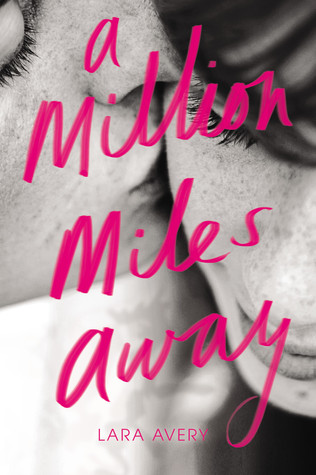 MMMM YUMMY. This cover is so beautiful I'm dying on the inside! Avery is a really great author and I'm curious to see how this will end up.
3. Everything, Everything by Nicola Yoon
I better sneak this one into my hands at BEA or else I'll literally freak! It's such a unique concept and I've never read anything else like it.
4. After We Collided by Anna Todd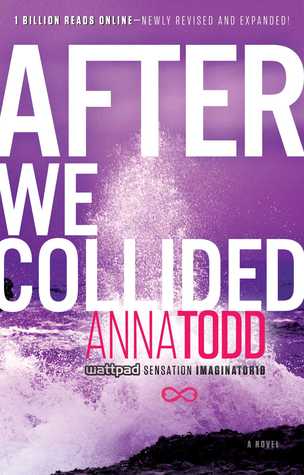 I adored After, and I WANT THIS ONE ASAP. Like really, throw me into a bookstore and this will be the first book I'll look for. ;)
5. Mosquitoland by David Arnold
Road-trip awesomeness. I love road-trip books and this will give me a jump to the summer!
6. The Disreputable History of Frankie Landau-Banks by E. Lockhart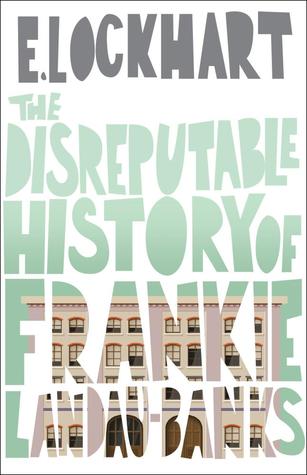 I've read everything this magnificent author has ever written... except this book. I NEED IT. AGH.
7. 21 Stolen Kisses by Lauren Blakely
S-O-C-U-T-E. MWAHHAHAHAHAHAHAHAHAHAHAHAH. I want it, I want it, I love it!
8. Resonance by Erica O'Rourke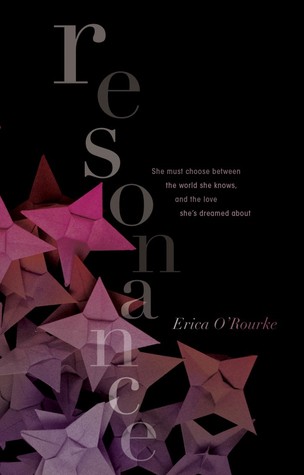 As you may know, Dissonance was my favourite book of 2014, AND THIS BEAUTY IS COMING OUT! WOOT. Though I wish that it had a nicer cover.
9. Zeroes by Scott Westerfield, Margo Lanagan and Deborah Biancotti
Scott Westerfield is awesome. This is going to be astonishing, as always.
10. How to Win at High School by Owen Matthews
A story about high school... YAY.
What books have you recently added into your TBR list?