which features bookish lists that share the opinions of bloggers and
readers.-
Ten Books For Those Who Like Fantasy
This is a really simple list, but since fantasy is one of my all-time favourite genres, let me give you some recommendations!

1. The Kiss of Deception by Mary E. Pearson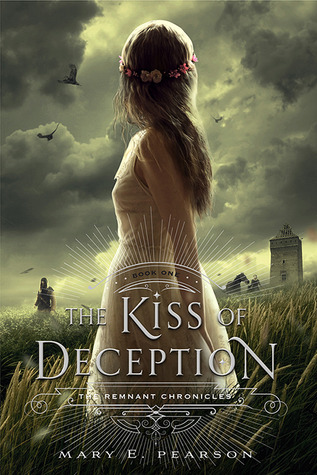 This hit the list of my favourite reads of 2014, and now that the sequel is coming out this summer, I think that you're absolutely NEEDY of this one for sure.
2. Something Strange and Deadly by Susan Dennard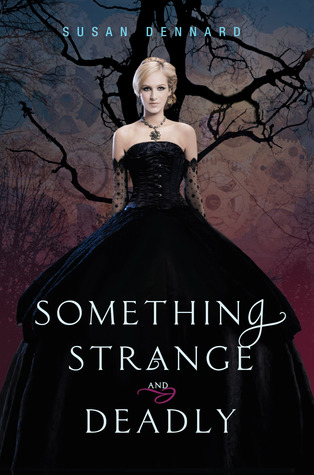 ZOMBIE-AWESOMENESS. I am not a fan of zombie novels as I can never find the right read for me, but this one satisfied me to the max.
3. Team Human by Sarah Rees Brennan
My, I read this A LONG TIME AGO, but I do remember how much I enjoyed it, so it definitely deserves a spot on this list. The concept of vampires was great here!

4. Ripple by Mandy Hubbard
'Nother one that I read a while ago, though I ADORED IT SO MUCH. Sirens are the best creatures, always.
5. The Mermaid's Mirror by L.K. Madigan
This was one of the best mermaid books I've ever come to touch. I remember crying and aching with emotional pain, DUDE.
6. Wake by Amanda Hocking
One of the best books that I've read in my life... UGHUGHUGHUGHUGH! I want more!
7. Arcana by Jessica Leake
Victorian awesomeness. For real, the romance and the characters in this were so memorable. *fangirls*
8. Dissonance by Erica O'Rourke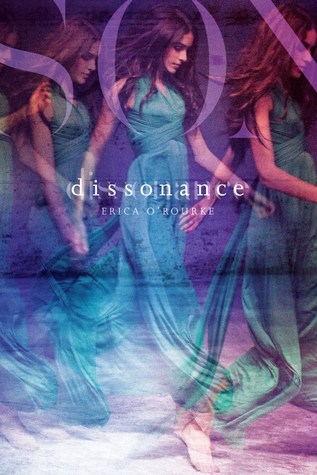 Best 2014 read, honestly. I keep saying that, but for real, this one was the best. I LOVE SIMON.
9. The Unbecoming of Mara Dyer by Michelle Hodkin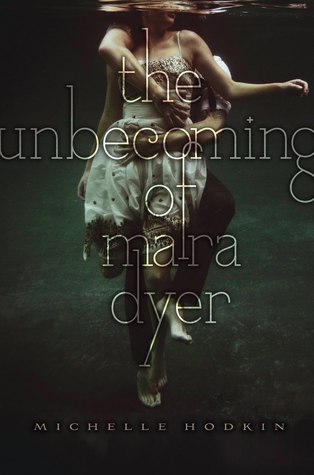 I have the third and final novel, and I'm seriously gushing to read it! *looks at the time* TIME PEOPLE, THAT'S THE PROBLEM.
10. Fury by Elizabeth Miles
Good times, good times! This was a vacation read, I remember! Elizabeth Miles needs to write more, everyone!
What are your favourite fantasy
reads?