Ten Books From My Childhood That I'd Like to Revisit
1. Deenie by Judy Blume
Good times, good times. This is the book that brought me to love Judy Blume!
2. Westminister Abby by Micol Ostow
SASS WAS MY LIFE, OKAY? OKAY. They were such gorgeous finds and I want to re-read them!
3. Because of Winn-Dixie by Kate DiCamillo
I loved this one so much, and it was my most favourite when I was in... Grade 3? I always talked about it, I remember.
4. Bras and Broomsticks by Sarah Mlynowski
Okay, so this wasn't exactly from my childhood, but it was a LOOOOONG time ago, so let's go with it. This is the books that brought me to love Mlynowski's books!
5. The Clique by Lisi Harrison
NOW THIS, THIS WAS ALSO MY LIFE. I guess you can say that these books are what then-forced me into young adult eventually. After watching the movie, I binged the rest of the series in a handful.
6. The Bad Beginning by Lemony Snicket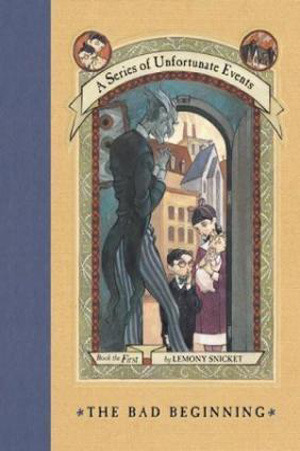 Another book-to-movie Michelle obsessed read. I never got to the end of the series... though.
7. How I Survived Middle School by Nancy F. Krulik
SO I ALWAYS DREAMED TO GO TO MIDDLE SCHOOL... AND THIS GAVE ME IT. Sure, it was super cliché, but it was my life when I was young and well, a kid can dream, no?
8. Daddy-Long-Legs by Jean Webster
I read this such a LONG time ago but it is still my favourite classic. EVER. It's relatable and so interesting that I want to experience everything now all over again.
9. Ten by Lauren Myracle
I still love every single one of Myracle's books, and this series was my true miracle!
10. Holes by Louis Sachar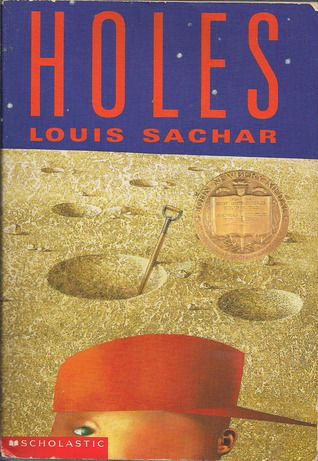 This one really is for anyone, young or old. I always have wanted to see the movie!
What books would you like to revisit
from your childhood?