-Top Ten Tuesday is a bookish meme created by
with lists.-
Ten Books I Will Never Read
I'm not going to be a rude person... but I have to admit that there are some books that I will never, ever read. I just look at them and feel like barfing. DON'T RANT AT ME, but here they are:
1. Harry Potter and the Sorcerer's Stone by J.K. Rowling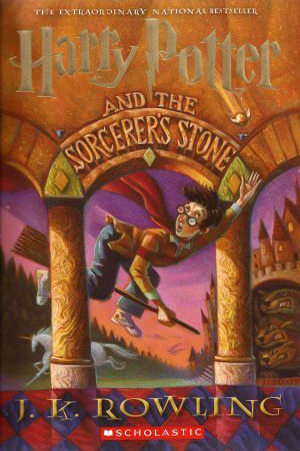 I just can't. This series comes to my head when I think of this topic, and I have to tell you that I just cannot read this. Rowling is probably a fantastic writer, but I'm not into these kinds of books, and the concepts just seem dumb. I won't ever watch the movies, either.
2. Gossip Girl by Cecily von Ziegesar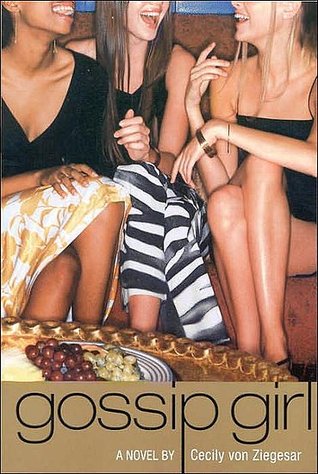 Looks like trash, and I am just not into these kinds of books. I probably won't ever watch the TV show, either. Ew.
3. The Chronicles of Narnia by C.S. Lewis
This is another yucky one that everyone loves, but I won't ever put myself up to read. I just hate childish magical books. Whoops.
4. The Vampire Diaries by L.J. Smith
NEEEEVER. I adore the TV show (which I have to catch up with), but I will never read the books. I tried once, and I just couldn't. Vampire reads are so 2010, just saying. There's only a few good ones lurking around.
5. Strange Angels by Lili St. Crow
I once was thinking of adding this to my TBR, but I won't read it, angels are so overly used and there are only a few series that have stolen my heart. (COUGHcynthiahandCOUGH). I certainly won't go for this one.
6. The Hobbit by J.R.R. Tolkien
Sorry, Lord of the Rings isn't my stuff, either. Ugh.
7. The Lost Hero by Rick Riordan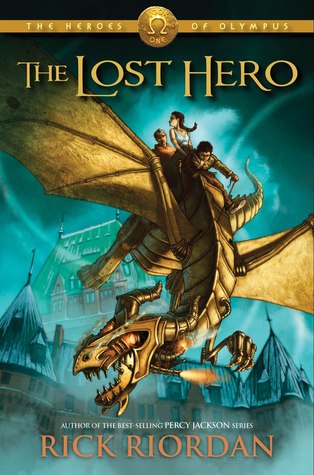 I might (just might) go for Percy Jackson one day, but never for this series. It seems so absurd and childish. I apologize to my dearest friends who are obsessed. You're weird.
8. Leviathan by Scott Westerfeld
I love Westerfeld's other books, but this series won't ever go for me. I'm not much of a steampunk person, and I don't want to waste my time and try this one out. I know it'll go horribly.
9. The Luxe by Anna Godbersen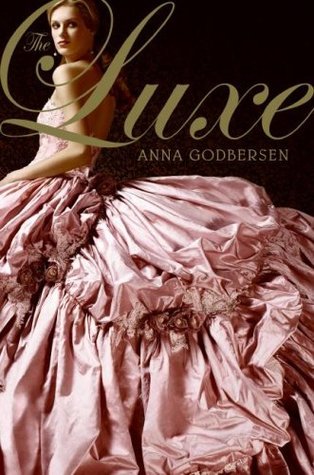 So many books in the series, and a cheesy plot. Why should I go for this? No idea.
10. Avalon High by Meg Cabot
I love everything by Meg Cabot, but I don't like medieval-in-modern-day stuff. I'm not too fond of this one, to be honest. *shrugs*
Meh. Here are mine never-to-be-read reads! What are yours!? Agree with any of mine?