My Week's Headlines:
HEY! Okay, so at the moment, I've survived my first
two exams, MATH AND MUSIC.
I wouldn't really call me music exam something official, since it was only 45 minutes long and easy, but my Math one killed me on Friday with two hours of equations and slope-stuff. And... I have 2 more to go. Tomorrow's Geography (with tons of memorization and the one I'm the most afraid for) and French on Tuesday.
After that, I literally have 6 days of freedom—6 days when I will have no worries and where I will be able to catch up with my reviews and begin commenting back to all of you. So wish me luck on surviving the next two days, and I'll get back to you, tee hee.
My Book Haul:
A HARPERCOLLINS BOOK HAUL, OF COURSE! I've been waiting to read these two beauties for the longest time, and I'm so glad that they're finally in my hands, ready to read. :)
The Cemetery Boys, by Heather Brewer:
Last year when HC announced and showcased the gorgeous covers of their 2015 releases, this was one of the first ones that I became NEEDY and OBSESSED for. March releases are certainly going to be great.
Playlist for the Dead, by Michelle Falkoff:
At the moment, I've already read this, as I just finished it on Saturday. I'm not going to announce my opinion as you'll have to wait for tomorrow... But it was really good, hehe.
Thank you so much HarperTeen Canada!
EDELWEISS: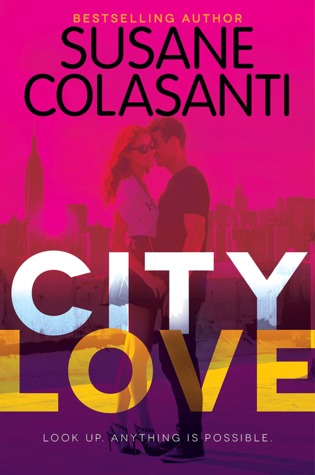 my copies of Susane's books, and I NEED A GORGEOUS TRILOGY. IT'S ABOUT TIME. Thank you, HarperTeen!
Last Year's Mistake by Gina Ciocca:
This is certainly one of the most beautiful books I've seen in a while, I'M GOING TO NEED A PHYSICAL COPY AS WELL. IT SOUNDS AMAZING, THOUGH.
A GORGEOUS COVER? SARAH OCKLER? THANKS SIMON PULSE!
Posts You May Have Missed:
What are your newest additions? Have you
read any of mine?