where bloggers share their 'top ten' lists with others.-
Top Ten 2014 Releases I Meant to Read but Didn't Get To
Oh gosh, we come to this time of the year. I'm probably going to shed a few major tears here while writing this post because there were so many releases from 2014 that I wanted to read so badly that I didn't get the chance to read! Here they are: :(
1. Fire and Flood, by Victoria Scott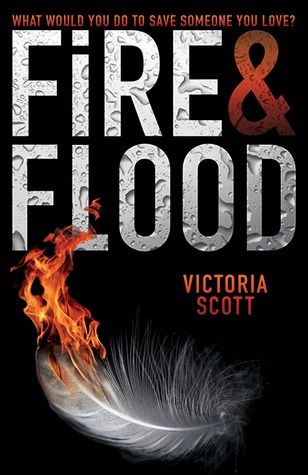 So this is a beauty that everyone's been raving about... except me, myself, and I. I've read comments about it being like the new Hunger Games. I'm so excited!
2. The Murder Complex, by Lindsay Cummings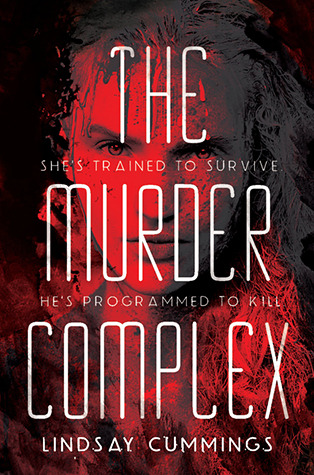 I had so many moments where I was about to pick this up—and then I didn't. And then I kept putting it off, taking something else instead. Everyone I know has loved it, and I feel so left out, haha.
3. Landry Park, by Bethany Hagen
Downtown Abbey and The Selection... MY GOODNESS. I love these kinds of books, and I've also heard so many things about this one. It's so good that other books are even getting compared to it.
4. Don't Look Back, by Jennifer L. Armentrout
Yeah, so I finally got to read Lux this year, and it's one of my most favourite books, ever. Jen Armentrout is so talented—and who doesn't want to read a standalone?!
5. Split Second, by Kasie West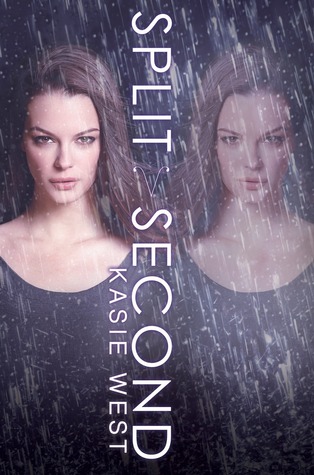 I'm probably going to have to re-read Pivot Point before reading this one. And I remember reading the first book and I really enjoyed it. Plus, what's better than a duology?
6. Compulsion, by Martina Boone
I've actually got an eARC of this one, and so far, so good of all of the reviews that I've seen around. AND I WANT A GORGEOUS MYSTERY, PEOPLE. How else am I supposed to share my excitement?
7. Dark Metropolis, by Jaclyn Dolamore
A little copy of this sits in my Kindle, waiting to be loved. This sounds perfect for me. Of course, I've been waiting to read an amazing zombie read—and also, this takes place in the 1930's. YAY!
8. Tease, by Amanda Maciel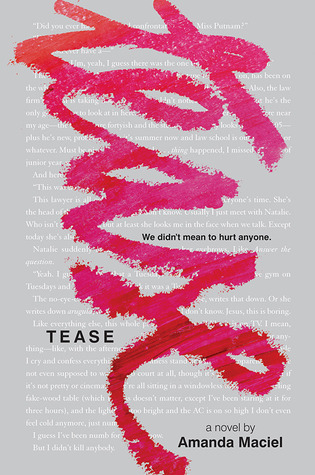 *cries of its gorgeousness* This is a book that is in the form of a POV of a bully. I guess we all expect to read the victim's story, but this is absolutely something new. There has been a lot of negative things said about the lack of depth, but let's just say that I'm ready for anything—the concept's got me hooked.
9. House of Ivy and Sorrow, by Natalie Whipple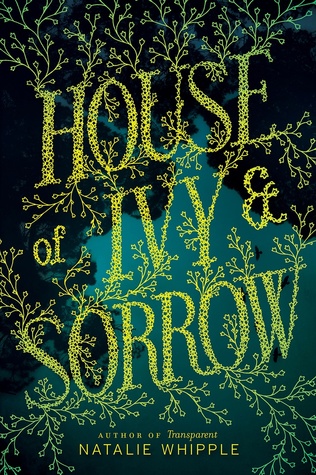 I've never been so excited and anxious to read a fantasy novel more. THERE'S SO MUCH NEGATIVITY FLYING AROUND, BUT I'M SO NEEDY WITH THIS ONE.
10. Stolen Songbird, by Danielle L. Jensen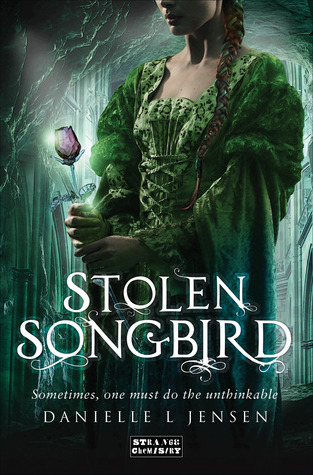 Another fantasy? Yes. 2014 was also a year where I came to adore fantasy—as it is one of my current favourite genres, all thanks to Throne of Glass by Sarah J. Maas. Now, as for this one, there's so much positivity flying around all over the place. 5 star reviews everywhere. So now, let me just find the time to read this gorgeous creature of excellence. :)
What books of 2014 have you meant to read
but didn't get the chance to? Agree with me, here?