which features bookish 'top ten' lists with others.-
Top Ten Most Anticipated Debuts for 2015
Every single year, I've found that many debut novels are coming out from all over the place: in every genre of YA that you can possibly imagine of. I honestly love debuts because it's actually so much fun to discover new authors who will captivate you forever and ever with their fabulous novels. And then you remember about the book that began it all. Here are the ten debuts I'm so excited for 2015:
1. Red Queen, by Victoria Aveyard (February 2015)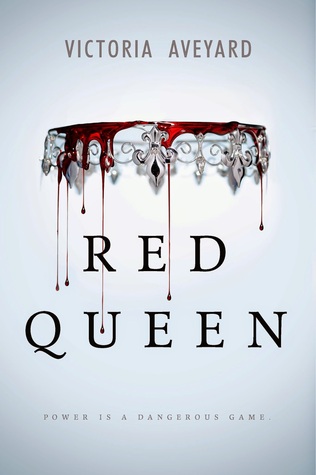 So I'm so excited for this book. I actually have an eARC of it, but hey, I probably won't even get to it until next year. I've been hearing about this book since last summer, and I'M SO READY!
2. Simon vs. the Homo Sapiens Agenda, by Becky Albertalli (April 2015)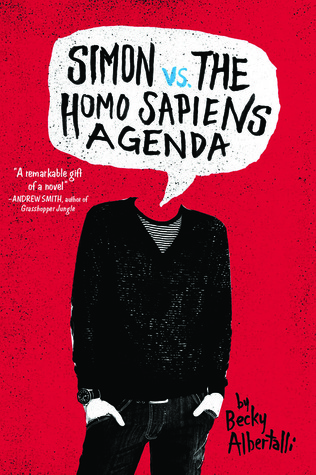 Hey—this is another contemporary that I'm lucky to have on my Kindle at the moment, hehe. Apparently it's Epic Reads' favourite book of 2015, so let's fangirl a little, together.
3. Dove Arising, by Karen Bao (February 2015)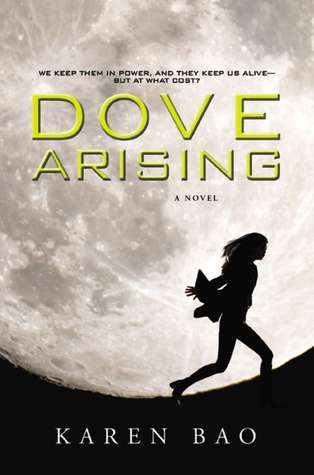 The funny thing is that I've just found this book as I was looking through 2015 debuts, and I'm so hooked. ANDDDDD.... IT'S SO GORGEOUS.
4. In a World Just Right, by Jen Brooks (April 2015)
This is another one that I've just discovered–Simon and Schuster should really gear up for a wonderful year of gorgeous books. ;D
5. Tiny Pretty Things, by Sona Charaipotra and Dhonielle Clayton (May 2015)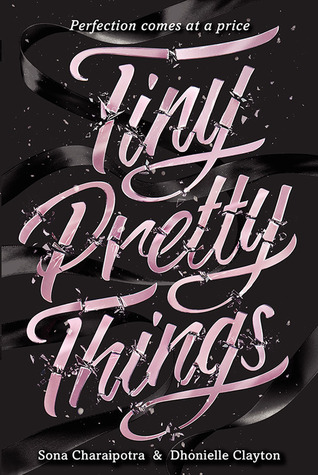 I've really got some strange awesome addiction/obsession with BALLET BOOKS. I've always wanted to be a ballerina when I was young, and IT GREW ON ME WITH BOOKS, HAHA. PLL meets Black Swan? OH MY GOSH, YESS!
6. Playlist for the Dead, by Michelle Falkoff (January 2015)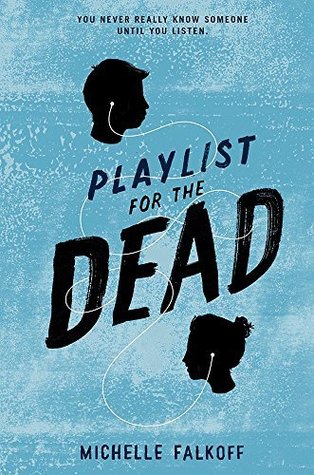 This seems like one of those books that will get to me, and I'll end up crying and dying. When I read the summary, I instantly thought of Thirteen Reasons Why by Jay Asher. MY FAKE-BIRTHDAY IS JANUARY 27, GUYS! (Release date)
7. The Night We Said Yes, by Lauren Gibaldi (June 2015)
PERFECT FOR FANS OF SARAH DESSEN, GUYS! I've read all of her books and loved them all. I just need it so badly. :)
8. Conviction, by Kelly Loy Gilbert (May 2015)
You have to admit, Disney-Hyperion has the best books ever. Every single book they publish is so magical and perfect. *_* (Sits there, dreaming as usual). I just am so excited for this one, since it sounds so emotionally kicking and deep!
9. None of the Above, by I.W. Gregorio (April 2015)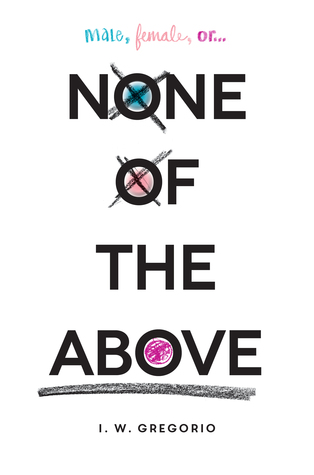 PLEASE, PLEASE, PLEASE. I WANT TO READ THIS THE MOST OUT OF ALL OF THESE BOOKS. IF YOU HAVE A COPY I WILL LOVE YOU FOREVER AND EVER... But hey, I can sit here until April, as usual and as expected.
10. The Conspiracy of Us, by Maggie Hall (January 2015)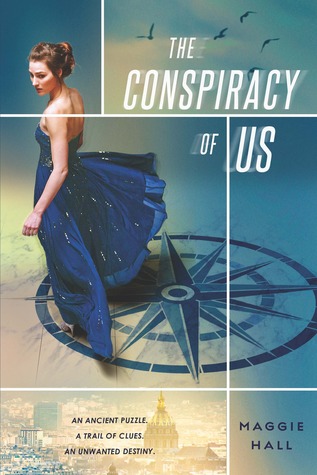 Doesn't this look like that perfect spy book? Yes, it actually is. It has to do with DNA stuff, being the heir... Just wow. And the Goodreads rating is 4.07! *throws a party*
What 2015 debuts are you looking forward for the most
for this year?