where bloggers can share bookish lists with their viewers.-
Top Ten Books I'd Read If I Had a Book Club
I've always wanted to join one of those book clubs, but sadly I don't actually know a lot of people who read who live around me... so it's impossible. But it's always awesome to join one on Goodreads, right? Here are my top picks that I'd read if I did have a book club myself! (Click on the cover for the Goodreads link!)
1. The Young Elites, by Marie Lu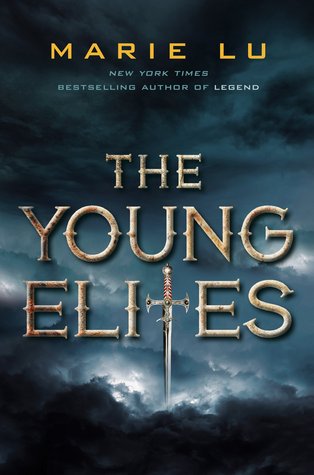 This seems like one of those fantasy novels that everyone needs to read. I really, really adored it and every single person needs to discuss it because it was so addicting.
2. My Beautiful Failure, by Janet Ruth Young
The romance was booming, and the message was so clear and unique at the same time. A suicide hotline worker? This is something unique and different from everything I've read.
3. Liars, Inc. by Paula Stokes
This is one of the most AMAZING contemporary psychological-thrillers I've read to date. Its message definitely seems like something you'll need to discuss with your friends.
4. Criminal, by Terra Elan McVoy
What happens when you're a criminal and you don't even know it until later? Yep, this is what happens.
5. What Happens Next, by Colleen Clayton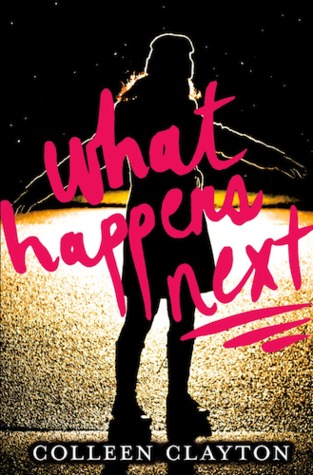 I've just realized that I've used this in so many Top Ten Tuesdays before, but it certainly was amazing and needs more attention. It deals with such modern but scary issues that more people need to become aware of.
6. Ignite, by Lily Paradis
Yeah, this one's adorable but captivating. Who doesn't want to squeal about a romance with their friends?
7. Dangerous Boys, by Abigail Haas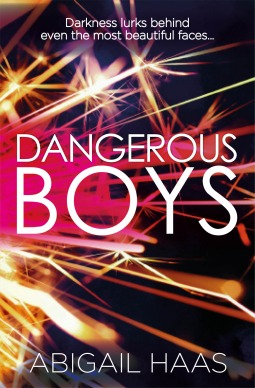 YES. Dangerous Boys was awesome, and when there's a ton of plot twists, you definitely feel in the mood to freak. I want all of my friends to read this one day, haha.
8. Far From You, by Tess Sharpe
This was everything I wanted and more. It also was packed with plot twists and issues: depression, friendship and obsession. What else?
9. If You Could Be Mine, by Sara Farizan
This was actually one of the first LGBT books I've ever read to date, and it was stitched with diversity and uniqueness. #YANEEDSDIVERSITY
10. The Impossible Knife of Memory, by Laurie Halse Anderson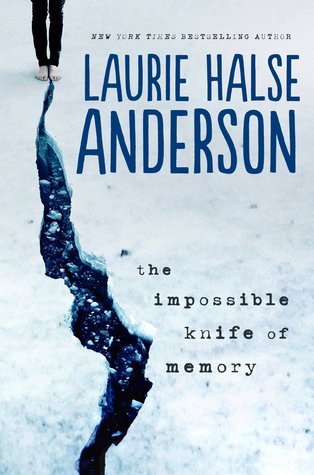 PTSD, PEOPLE. It got me needing tissues and well, there were broken characters. This also became one of the best books of 2014 for me!

What books would you choose to read
in your book club or if you had one?