which features bookish lists to share with others.-
Top Series That I NEED To Finish/Catch Up With
So last summer when I was rearranging my TBR books, I realized that there were a lot of series that I needed to finish, so I took all of the remaining 'sequels' that I had and put them in a pile. I finished them all, and now after my gigantic
Christmas haul,
I decided to do the same thing again. Here are the top ten series I need to finish/get caught up with! (Click the covers for the Goodreads link!)
1. Lux by Jennifer L. Armentrout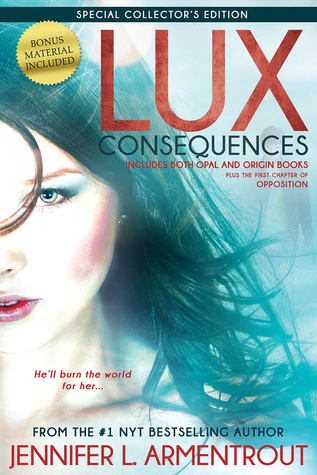 So I read the first two books of this series during the summer, and I have to say that it is one of the best alien series ever. I WANT MORE DAEMON!
2. Mara Dyer, by Michelle Hodkin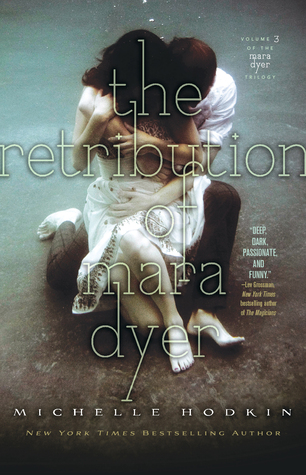 I adore Noah (book boyfriend forever and always) and this is one of my favourite series. I got this one for Christmas, and I think I'll need to re-read the other two in order to totally understand this. SOON, PEOPLE.
3. Burn for Burn, by Jenny Han and Siobhan Vivian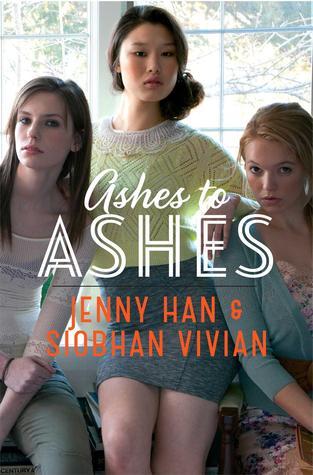 I love these books and the authors' writing—and I'm a little sad to see that this is the ending, but the time has come, right? I've been reading these books since I was 12!
4. Not a Drop to Drink, by Mindy McGinnis
Not a Drop to Drink was perfection—with such a unique dystopia premise. This is in the POV of Lucy, Lynn's adoptive kid. In the first book, Lucy was so adorable and the key to Lynn's heart. I got this for Christmas and the GR ratings are so high!
5. Hundred Oaks by Miranda Kenneally
Favourite contemporary chick-lit series, and I'm already bracing myself for another 5 star rating, hehe.
6. Throne of Glass, by Sarah J. Maas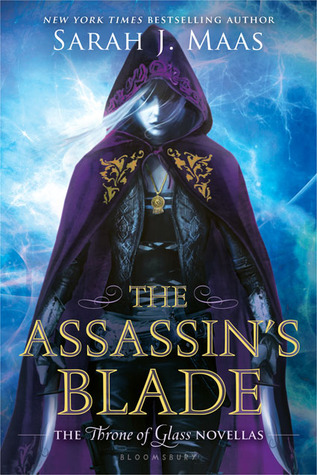 Am I crazy for saying that I haven't read this yet? This is the best series, period. Celaena and SAM I'M READY FOR YOUR ROMANCE!
7. Confessions, by James Patterson
I've been in love and with this series since the start, and I'm a little afraid for what it's going to be as the second book didn't really impress me. But James Patterson is a mastermind, so it'll be fine.
8. Nightshade, by Andrea Cremer
The only and the best werewolf series that I can read. I have the next two books and I'm so excited! Gorgeous romance, here I come!
9. Adaptation, by Malinda Lo
I LOVED THE FIRST BOOK, and I actually never saw it coming. Santa was awesome for bringing me this for Christmas. :)
10. Anna Dressed in Blood, by Kendare Blake
I remember when I was waiting for this one to come into paperback after I read the first book and loved it. I heard that it's even better than the first!
What series do you need to finish/catch up with?