I don't know... I just feel to be in the most random mood today. If I could, I would've added a thousand random crazy gifs like that one. But for now, let's just stay with that one pretty one. ;)
I had so many tests this past week. It saddened me, because I didn't get the chance to stay with my pretty reads too much and enjoy and devour. On the other hand, I was sitting in my room, dying and stressing out over geography and math. *facepalms self*
But the positive matter here is that I actually got some nice reads to squeal about! I'm trying not to spoil myself too much weekly because Christmas is coming... and I'm going to die of books trampling over me. *flashbacks to last Christmas* I don't want to even go there and imagine all of the reads I got last year. I still have some of them still waiting!
EBOOKS!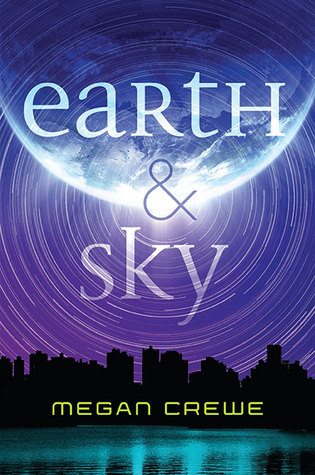 Earth & Sky — Megan Crewe: For those of you who don't know, I'm the biggest
fan of Megan's books, right from the beginning. I'm so excited to read this,
and find out that it's releasing soon!
KissnTell — Suzy McCoppin & Alison Swan: When looking through Netgalley's
newest additions, this one caught my eye instantly.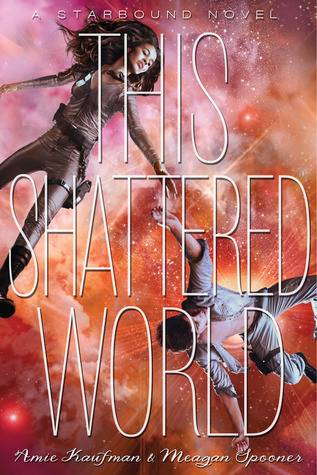 YESSSSSS! I still tear up when I remind myself that I can read this earlier
than the average person. I love Disney-Hyperion, hehe.
to review. Finding out that there are the rare actual physical copies being
sold, I was really saddened. But then, when I was actually going to get the ebook
from Amazon, I found this on Netgalley, and my life has brightened up.
Thank you so much to Disney-Hyperion, Full Fathom Five, Scripturient Books and Amazon Children's Publishing for these pretties!
WHAT I SPOILED MYSELF WITH:
The Academy: Love Match, — Monica Seles: I read Game On a long time ago, back in the summer of 2013, and I really enjoyed it. I totally forgot about this one for a while
until I got a bookstore gift-card and decided to purchase it online
and order it. I'm so excited!
Kieran writes her books. I read Only Everything when it was new and was just released, June? And now this one is out. I'M SO HAPPYYYY! I pre-ordered it and
finally got it, hehe. So excited.
In conclusion? I think I had a very good book-week. Every night, I can hear my shelves chanting to me and thanking me for adding these newest additions to them. (Including my Kindle, yes.)