Ten Places I Want To Visit...
Because of Books!
Man, there are so many great settings in books... both fictional and real. How can I possibly only choose TEN awesome places to talk about?! Here are my *sighs* 5 fictional need-to-see places and 5 real places that books have made me go bananas for!
Real Places:
Ah, I've always wanted to go to one of the cities that never sleeps, but Michelle Madow has intrigued me and captivated me to want to see VEGAS! The theatric shows, the gorgeous hotels, the shopping... YES, PLEASE!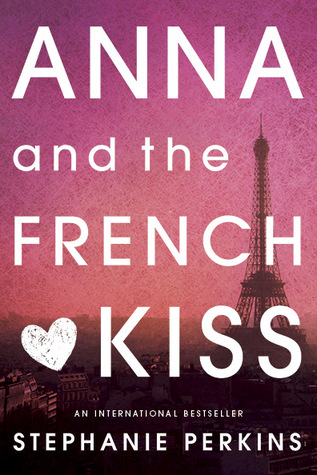 You'll have to be crazy not to include Paris in a list of places you want to see. Anna and the French Kiss gave me the whole visual experience, but I'll need to see the gorgeous landmarks and places that made the characters smile eventually!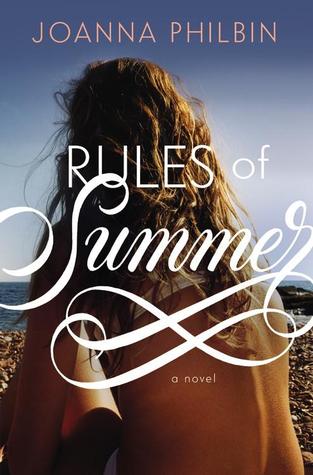 I'm a total beach babe—so whenever I get the chance to hit the beach, surf on the waves (haha like an amateur), and have the sun's rays hit my face and give me a tan, I always take the chance. The Hamptons sounds like such an awesome summer getaway, and I'd totally love to see the huge mansions that are at the corner of every boulevard. :)
Damn, I'm going to need a time-machine for this one. There are tons of books that take place in Victorian England back in the day, but the setting of A Mad Wicked Folly really shines for me. Not only did I adore this book, but I also got obsessed with the world around Victoria, our sassy heroine.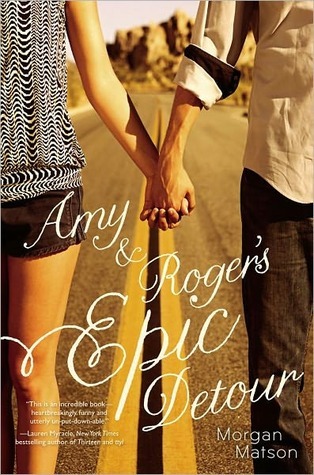 I've travelled around the Eastern coast of the US, but I've always wanted to see Texas, California, Utah, etc. Ah this book was the perfect read for a road-trip, and it gave me an insight on the gorgeousness of travelling.
Fictional Places:
1. Wendlyn and Surrounding Countries—Throne of Glass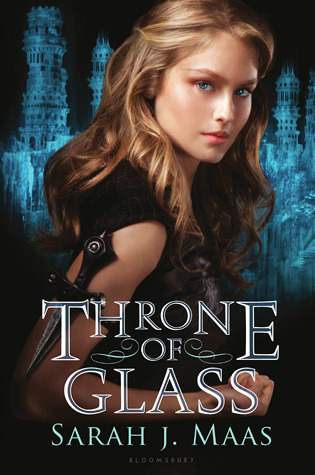 I obviously have to include this series in every single list I make. I totally wish that I could be part of this world! I would be able to become an assassin and would fight with Celaena and then I would get Dorian all for myself. ;D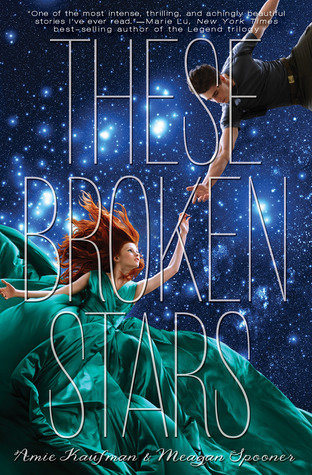 This book was amazing. And really, who wouldn't want to live aboard a spaceship that's heading to another planet? Freaking awesome stuff. Except the part that you're the only ones on the planet seems freaky...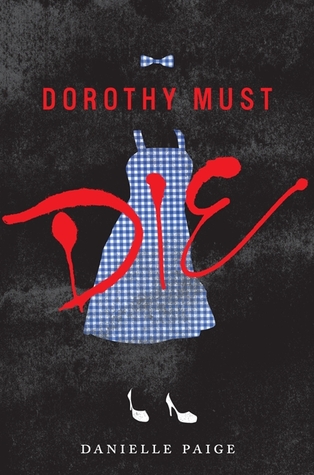 We all know about the picture-perfect Oz we have in the original Wizard of Oz movie... but I'd totally love to witness this broken-down Oz that isn't as perfect as it seemed to be in the past. I'd also love to see the bitchy Dorothy as queen, haha.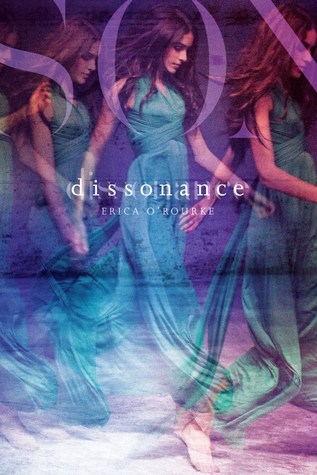 I secretly wish that I was Del, who is able to travel to different parallel worlds and universes once a decision is made and brewed. And with the Echoes? Anything is possible to happen.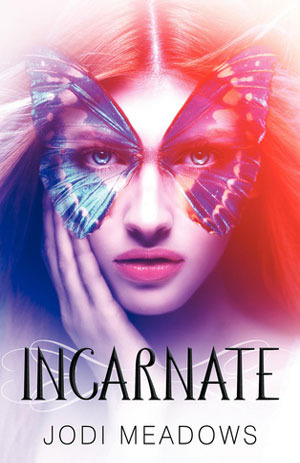 Nosouls, newsouls, and dragons exist here. AND HOT GUYS WHO WERE INCARNATED. *SQUEEE* Now this reminds me of how much this trilogy meant to me.
What are your need-to-see places that you've read
about in books?