The 101 of Seasonal Reads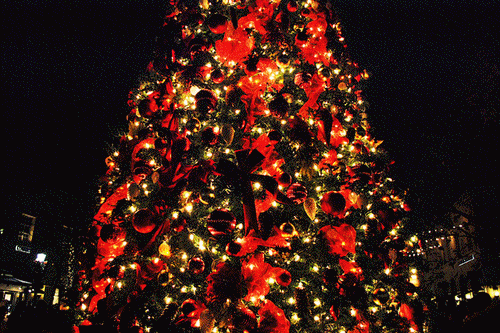 Me, myself, and I believe that there's a book for every season, occasion and feeling that you get. Don't you hate it when you read a wintery book in the summer that describes Christmas and decorating the tree and the agonizing sight of snow?
For a while, I've been reading random books that I feel like reading at the moment. I mean, who doesn't do that once in a while? Of course, we all have ARCs and library books that we have to read for blog tours or publishers, but reading your own books are awesome, since you've chosen them to get at one point in your bookish life.
Most times, we're really surprised by a lot of the events that occur. But sometimes, summaries and covers give us hints. Like for example, take a look at Melissa de la Cruz's books for her Beach Lane series.
You obviously think of summer, duh. I sure wouldn't want to read this in the dead of winter unless I'm on vacation in a sunny spot that will totally get me in the mood.
CHRISTMAS, SNOW! If I haven't read this yet, I would've now since Christmas is right around the corner. Next month starting December 1, Christmas carols will begin playing on the radio. *cheers* That's honestly the best holiday season, ever.
All of that is common sense and logic if you look at it. But I honestly prefer reading books during their seasons. I feel like it's more easy to relate to. Snow in book, snow outside. I usually find myself thinking about a specific book if an event happens to me in reality. It's easier for authors to do that, so it therefore makes more sense to work that way when reading. All of my summer reads on my bookshelf are hidden, to be honest! I don't want to see them.
Seasonal Read: a book that is written for a specific season, and when readers will usually prefer to read them during a specific season.
At least that's the way I see them as. ;)
What do you think of seasonal reads?
Do you prefer reading them during their written season?