recommendations, and wishes by bloggers.-
Characters That Need Their Own Book... ASAP!
I feel like I'm the type of person to fall in love with fictional characters so easily... SO EASILY. And then when the book is over, I get so frustrated that I am unable to read anything with that character ever again. Here are the ten characters that I believe need their own book!

1. Primrose Everdeen, The Hunger Games
I've always believed that Prim needed her own POV. Sadly, we all know that's never going to happen. *cries*
2. Isabelle, The Mortal Instruments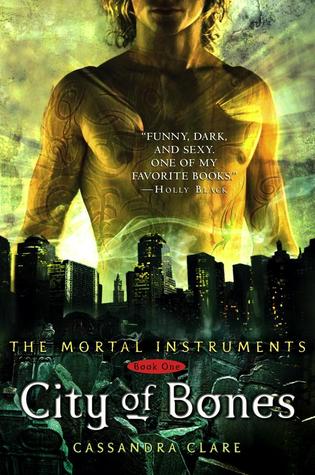 I LOVED HER I LOVED HER I LOVED HER! She was probably my favourite character from this series, next to Clary and Simon and Jace.
3. Christian, Unearthly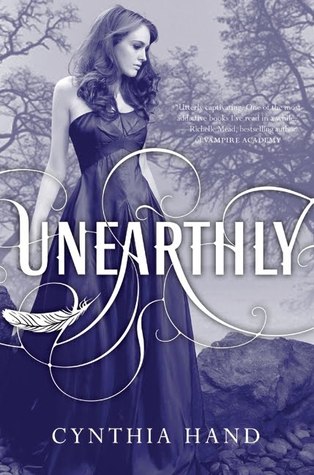 Damn, I was always on Team Christian! I WANT A POV FROM HIMMMM ANYDAY ANYTIME!
4. Tiny Cooper, Will Grayson, Will Grayson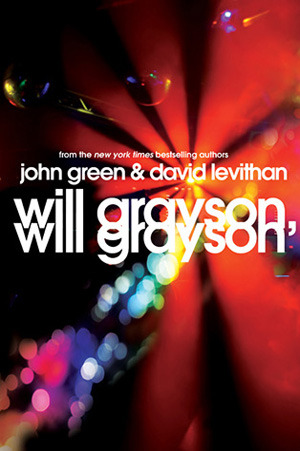 He was one of the most funniest and awesomest pals and side-characters that I've ever read about. HE MADE ME CRY OF HAPPINESS WHEN HE'D SHOW UP!
5. Patrick, The Perks of Being a Wallflower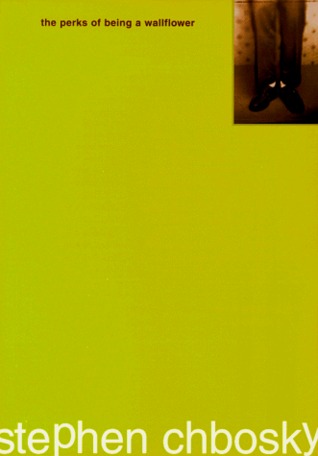 Favourite book, favourite sidekick. :)
6. Jared, The Host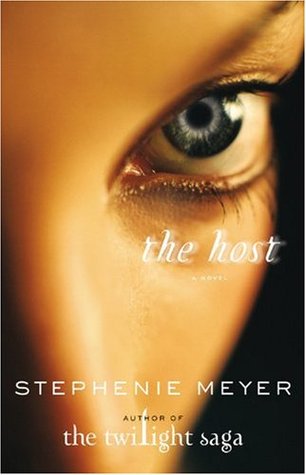 I honestly feel like it's about time we find out some more info about the side-characters from this amazing story. It took my heart away and is one of my favourites.
7. Reagen, Fangirl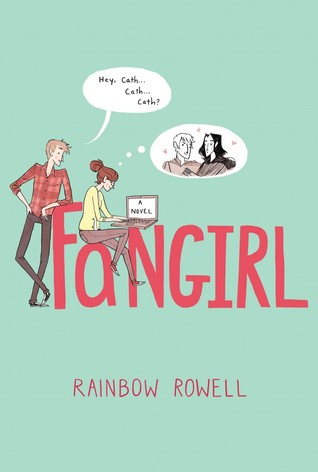 YESYESYESYES! Rainbow Rowell would master that. ;)
8. Kenji, Shatter Me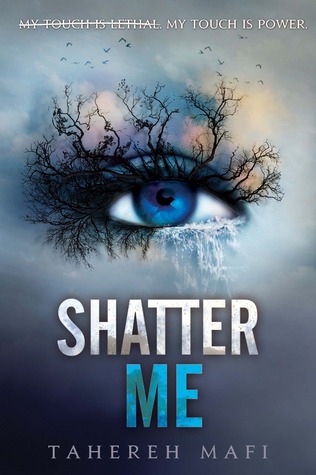 Juliette's best friend deserves his own POV.
9. Lola's Dads, Lola and the Boy Next Door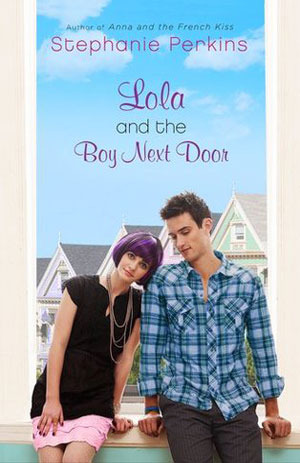 Really, why not? You probably think I'm crazy, haha.
10. Isaac, The Fault in Our Stars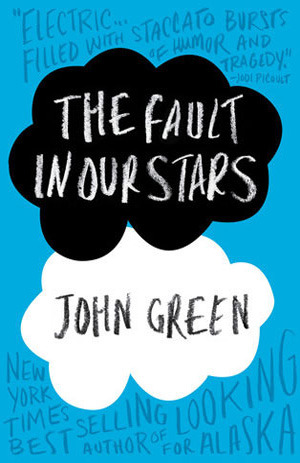 You all know that I'd obviously include Isaac. He was the quirky most awesome supporting character in John Green's writing!
What characters do you think need their own books?