where readers shared lists with their viewers.-
Top Ten Characters I'd Like to Check In With
I hate finishing series. No, don't get me wrong, I love catching up with them, but then it sucks to read the final book and then tuck all of that awesomeness that we once shared all away. Here are the ten characters that I'd love to check in with at the moment, and here's what I'd say to them.

1. Isla and Josh, Isla and the Happily Ever After/Stephanie Perkins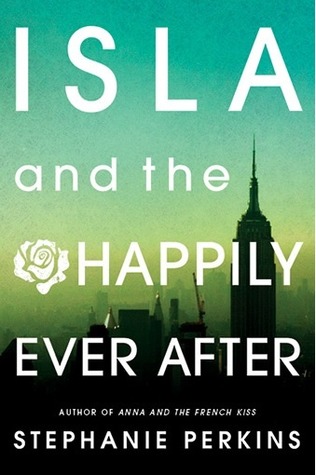 Hey, world's cutest couple? How are you guys doing? MISS YAAAAAA. Did you have a kid yet? *laughs* I LOVE YOU TO DEATH.
2. Magnus Bane, The Bane Chronicles/Cassandra Clare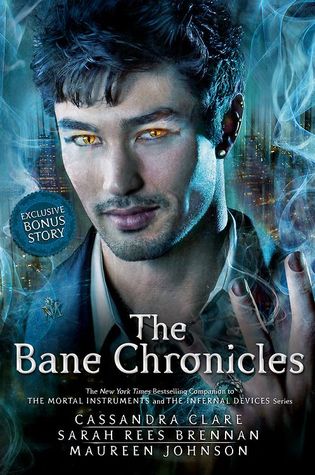 OKAY. So what's going to happen with Emma and Julian in The Dark Artifices? Tell Cassie Clare to write about you guys quicker so we can find out. HOW ARE YOU AND ALEC DOING? SEND KISSES TO JACE AND CLARY!
3. Lilac LaRoux, These Broken Stars/Amie Kaufman and Meagan Spooner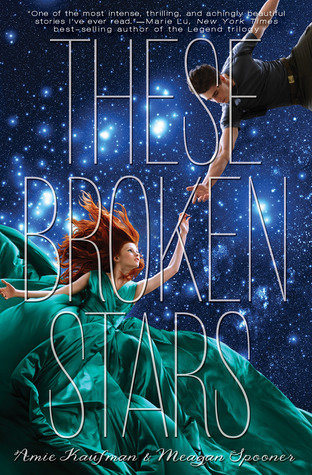 Hey, kick-ass princess! I honestly hope that I'll see you and Tarver in This Shattered World! So, uh, where are you guys living now, and is your dad approving of you guys being together? :P
4. Bodee Lennox, Faking Normal/Courtney C. Stevens
BOODEEEE! So you know that I love you and your blue hair, right? Tell me, how is Alexi doing after all of... that? Please take good care of her as you know how much she's been through! *pats hair*
5. Victoria Darling, A Mad Wicked Folly/Sharon Biggs Waller
Dear Lord, Vicky, please tell me that you haven't gone nude... AGAIN. But I do love your rebellious side! What art are you doing now? Are you drawing your gorgeous... man? *snickers* Kisses, girlie!
6. Annie, Before I Go/Riley Weston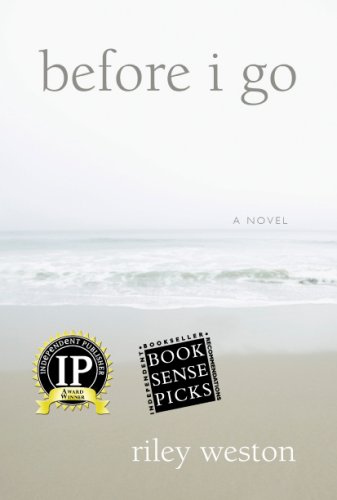 Hey, Annie, I hope you're doing well. How's Jack? Please tell me that you're doing skating again, at least for yourself to let some stress fade away. *smiles* You sure need a HUGE hug.
7. Cath, Fangirl/Rainbow Rowell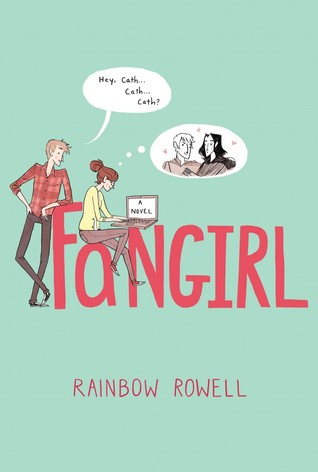 CATTTHHH! Hey you wacky freak! *high fives* Please tell me that you're still doing some Simon Snow fanfiction, as you know you're amazing at getting his story right. What else are you writing? You better send me some manuscripts!

8. Charlie, The Perks of Being a Wallflower/Stephen Chbosky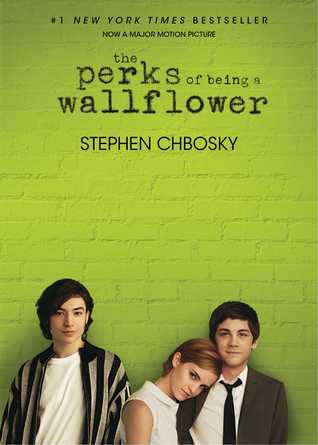 Dear Charlie, I hope you're doing well. Of course, you always need a hug in your life since you're so awesome. You still being happy and are seeing the "perks?" :D
9. Mia, Where She Went/Gayle Forman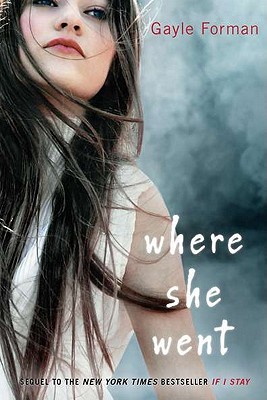 Heeey! How's my favourite cello player! Just kidding, you're the only cello player I know. CAN YOU SEND ADAM TO MY HOUSE SO HE CAN KISS ME? I HOPE THAT'S A YES, MIA, YOU CAN COME OVER AND WATCH AND GET ENVIOUS. I LOVE YOU!
10. Ruby Oliver, Real Life Boyfriends/E. Lockhart
Ruby, I hope you're still crazy as you've always been! And I hope that you've finally got a man who will treat you right! (You still seeing a therapist? NO ONE UNDERSTANDS YOU BECAUSE YOU THINK MORE MATURELY THAN EVERYONE ELSE, GIRL.)
Hah, that was fun! What characters would YOU like
to check in with?