where readers share bookish lists with others.-
Top Books That Feature Characters Who Need a Friend
This may seem like a very simple topic, but I feel like it means a lot, and these kind of situations usually happen to characters who deal with
tragedies.
Here are ten characters who've been lonely since the start!
1. Uglies by Scott Westerfeld
Hey, what's a dystopian novel with a confused protagonist without her being a loner? *sad face* Until Shay, Tally was really broken and her world of prettiness made everything worse. 5/5
2. Beautiful Creatures by Kami Garcia and Margaret Stohl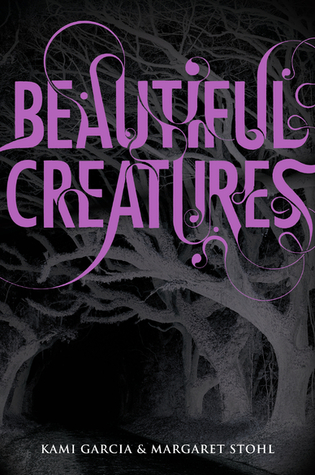 If you haven't read this series yet, then something is seriously wrong with you and your TBR list. *laughs* POOR ETHAN, MAN. THIS GUY HAS BEEN DREAMING OF SOME CREEPY GIRL FOR AGES AND HE'S ALL ALONE. ;_; 5/5
3. Jessica's Guide to Dating on the Dark Side by Beth Fantaskey
POOR JESS. This was like a retelling of Dracula, but much better, at least from what I believe. I remember reading this and adoring it for its sorrow that it gave me! 5/5
4. Shiver by Maggie Stiefvater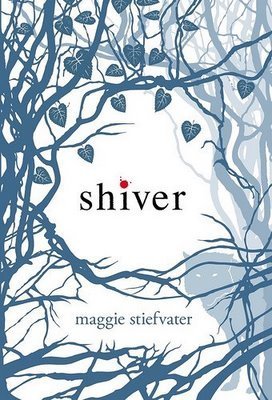 MY FAVOURITE WEREWOLF BOOOOOOOOOOOOK! If you haven't heard before, Maggie here gives us a fabulous and mysterious female protagonist named Grace. She's always watching the woods outside of her house and wishes to be one of them. Thankfully, the books' events give her an experience that she never expects. 5/5
5. All the Bright Places by Jennifer Niven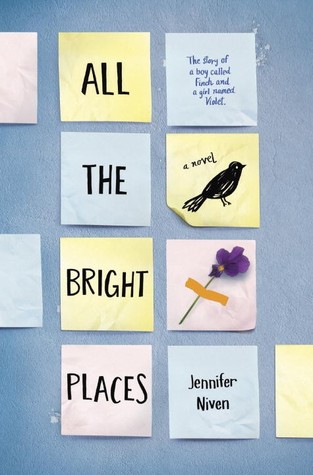 What can I say? Both Theodore and Violet were two lost souls, but Jennifer Niven brought them together and I just was left without words. Both trying to commit suicide by jumping off a ledge, they saved each other to the fullest extent. 5/5
6. What My Mother Doesn't Know by Sonya Sones
Guy meets girl—girl gets saved from the horrible things of the world, and it's absolutely unique and amazing. I'd reread this any day, I tell you. 4/5
7. In a World Just Right by Jen Brooks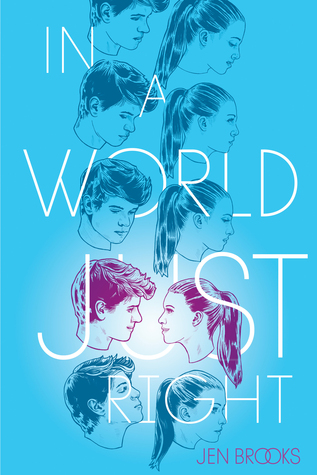 Awh, Jonathan! Since this guy/protagonist spends his time in his personal alternative universe, he doesn't get many chances to make friends, or mend the friendships that he had with others when he was a kid. Kylie made that difference *winks* 4.5/5
8. Little Peach by Peggy Kern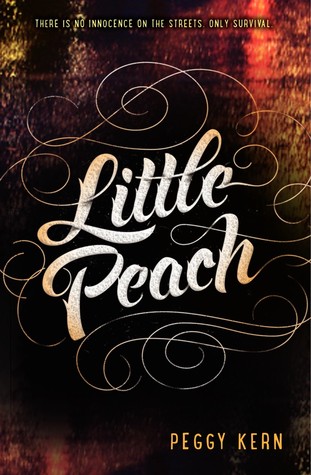 Oh my gosh, MICHELLE. This girl had a disaster life before she went to NYC, but now it's all worse as she begins a "career" as a prostitute. *cries* She almost had NO support, people! 4/5
9. The Boy in the Striped Pajamas by John Boyne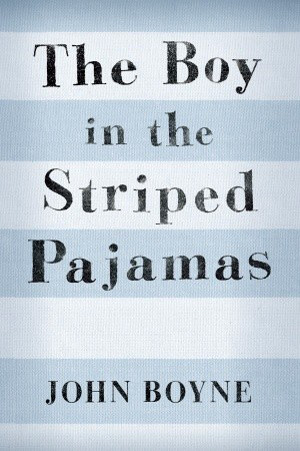 BRUNOOOOOOOOOOO! Agh. I'm actually watching the boy right now (as I'm writing this) and the memories of his story are stuck with me. I can't forget about his sad face and the feels he gave us when he was alone in a huge barbaric war completed by the war. 3/5
10. All the Light We Cannot See by Anthony Doerr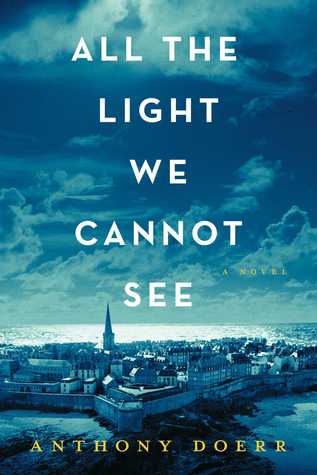 Marie-Laure... Well I really cannot go on about her because her story shattered my heart into a jillion pieces, especially in the end when we found the answers. What a legacy she created, hm?
What are the books that feature
the top characters, in your opinion?