-Top Ten Tuesday is a bookish meme created by
Top Psychological-Thrillers I Want to Read
If you know me well... You'd figure out that I'm obsessed with modern psychological-thrillers. Like really, they're life and my favourite genre of books.
1. Go Ask Alice, by Anonymous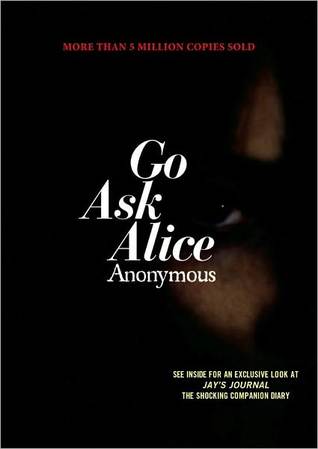 Really, all I've heard are good things—and this seems like a teen classic from all of the hype that I've heard about. I've never read of anything like this!
2. Crank, by Ellen Hopkins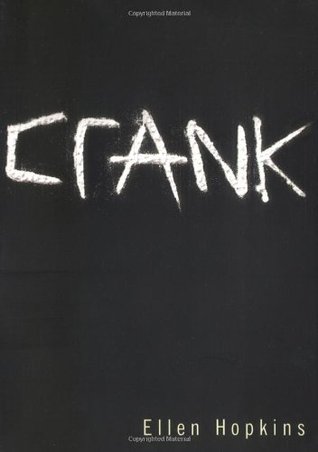 After years and years of spotting it in the bookstores and waiting and just forgetting about it, I still haven't read it. Ugh. I love poetry, and did enjoy Hopkins' Tilt, so this will be incredible.
3. Gone Girl, by Gillian Flynn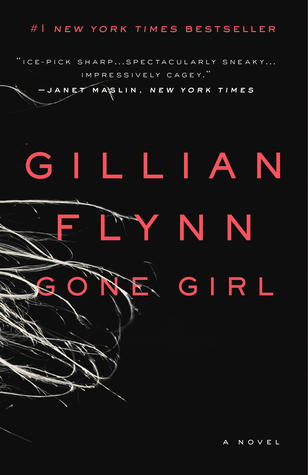 WOWOW. I have the movie of this one and got the book during the summer—and I'm so excited. I NEED TO READ IT. It's going to hurt me, haha.
4. We Were Liars, by E. Lockhart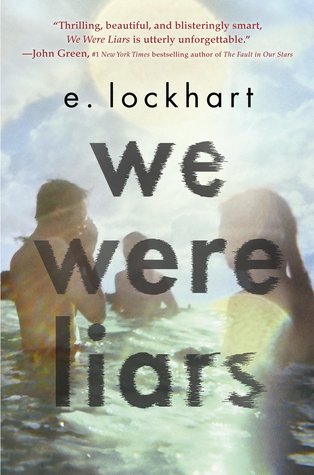 I love E. Lockhart and her gorgeous novels... And I heard that this was even better than Dangerous Girls, one of my most favourite books ever. Soooooo..... This is going to be kickass and awesome.
5. Wicked Games, by Sean Olin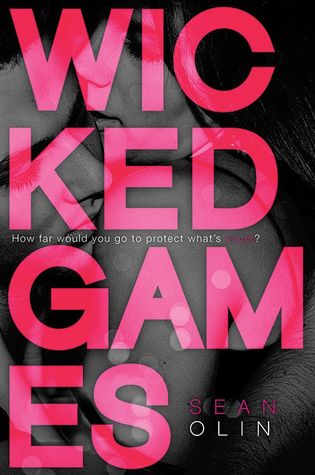 I've been wanting this one for a while. *just realizes that there's a guy and girl behind the cover* Also, I heard that it's similar to PLL... which I love.
6. The Secrets of Lily Graves, by Sarah Strohmeyer
Buried secrets, murders—all of those are my guilty pleasures to read about. This seems to have it all.
7. Sleep No More, by Aprilynne Pike
UGH I LOVE APRILYNNE PIKE'S BOOKS AHHH. I haven't gotten a chance to read this one since it came out a pretty long while ago, but I love the Inception-like concept.
8. Between the Notes, by Sharon Huss Roat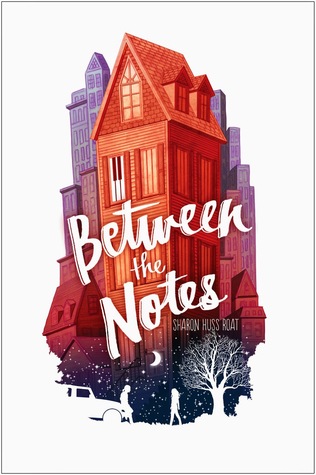 HAUNTED HOUSES AND MUSIC IS LIFE, REALLY. June 16 really can't come faster.
9. Love Letters to the Dead, by Ava Dellaira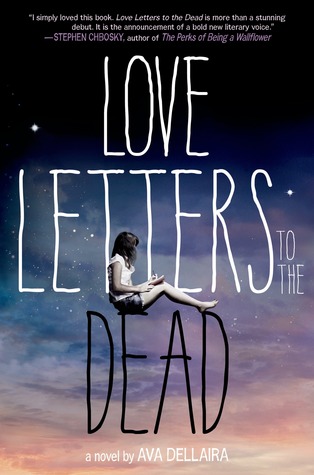 This is going to break my heart, I know it. *shrugs and cries* I just always have wanted to read this one as I heard that it broke people's minds and hearts. :(
10. Don't Look Back, by Jennifer L. Armentrout
Jennifer L. Armentrout truly is the master of accomplishing to write a perfect novel. And the best thing with these kinds of books are that they're usually standalones. I've heard so many things on this one and I sadly didn't get a chance to read it in 2014!
What are your top must-read psychological thrillers?