Out of This Place,
by Emma Cameron
Genre: Young Adult Fiction, Contemporary, Poetry, Romance
Rating: 2/5 stars
Publication: May 14, 2013, by Candlewick Press
Format: Hardcover Edition (borrowed)
Goodreads Summary:
In verse, three teen voices sound. Beach bum Luke works shifts at the local supermarket, and avoids trouble at school. His mate Bongo gets wasted, blocks out memories of the little brother social services took away and avoids the stepdad who hits him. Casey, the girl they both love, dreams of escaping to a free new life.
Review:
I love poetry. I really do. And poetry incorporated with YA novels are just magnificent, and utterly unique than the normal way we see literature. One of the reasons why I picked this book up was because, well, the poetry.
This book disappointed me. I expected something better and wiser and so touching that it could just break my delicate heart that often cracks in half when characters just make me cry. This book wasn't even close to that level. Contemporary, yes, but no intriguing.
This is a verse novel. Three main characters/protagonists are telling the story, and each POV of theirs is split into three sections of the book, and each person gets to tell their story of how they get out of high school and survive with their problems in 1/3 of the book. Of course, there are mentions of the protagonists in the opposite characters' points-of-view. Luke is your average teenager who just wants to leave his hometown and go out into the real world, while his friend Bongo gets wasted all of the time and gets beaten by his stepdad. Casey just can't wait to start a new life. This is their journey of going into adulthood, and into the real world where there are even more challenges.
The largest dilemma that this book gave me was the fact that there was no plot. What was the main point of this book? I didn't see it at all, and that frustrated me very much. No-plot novels just seem useless to me, and I'm usually left questioned for the rest of the book.
I almost DNF-ed this book. But I really liked the characters, so I decided to read it until the end since it wasn't a long-length read. But if it was 350 pages+, I'd be out of here ASAP.
Since there was no use in the plot, a lot of the book went downhill, obviously. I really liked the issues incorporated with the book--abuse, hate, depression, all of it addicts me. The whole book was pretty slow-paced, with no much happening.
So, yes, I did love the characters, especially my hottie new-boy Luke.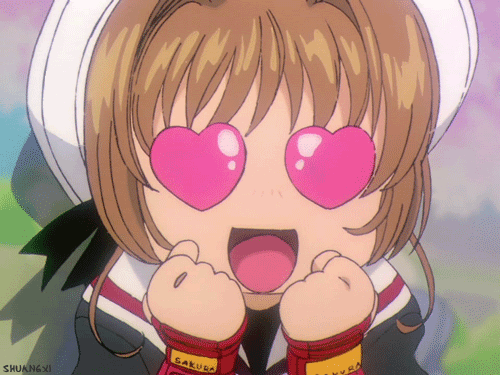 No other words or photos needed.
I didn't like Bongo too much because he didn't believe in the real world, but he was acceptable at times, especially during his love moments for Casey and his love for his little brother. Casey was just awesome, though.
In conclusion, this book was mostly bad, but it did have some good in it. I don't recommend it, but you should give it a try if you want. Maybe your opinion will be different than mine. :)