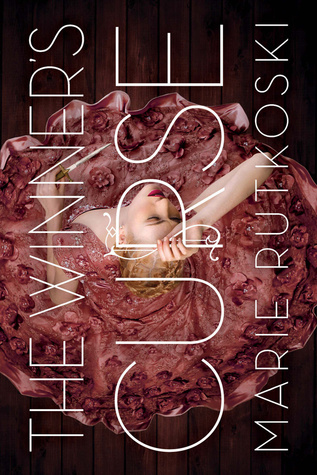 The Winner's Curse (The Winner's Trilogy #1),
by Marie Rutkoski
Genre: Young Adult Fiction, Romance, Historical Fiction, Dystopia, Science-Fiction
Rating: 4/5 stars
Publication: March 4, 2014, by Farrar Straus Giroux
Format: Hardcover Edition
Goodreads Summary:
Winning what you want may cost you everything you love.
As a general's daughter in a vast empire that revels in war and enslaves those it conquers, seventeen-year-old Kestrel has two choices: she can join the military or get married. But Kestrel has other intentions.
One day, she is startled to find a kindred spirit in a young slave up for auction. Arin's eyes seem to defy everything and everyone. Following her instinct, Kestrel buys him—with unexpected consequences. It's not long before she has to hide her growing love for Arin.
But he, too, has a secret, and Kestrel quickly learns that the price she paid for a fellow human is much higher than she ever could have imagined.
Set in a richly imagined new world, The Winner's Curse by Marie Rutkoski is a story of deadly games where everything is at stake, and the gamble is whether you will keep your head or lose your heart.
"If you think it's stupid for me to go to the Firstwinter ball," she said, "you can be certain that it is far worse for me to take you along." He lifted one shoulder. "Or it could send a bold message of what we both know to be true: that you have nothing to hide."
The worst thing that I care to admit: I hate historical fiction. It's basically the only genre that I hate that's been given so many chances by the boss ME. But of course, although I hate it so much, I still love to pick up those books that fall in the genre and have gorgeous covers. And obviously, you can see that I've picked this one up, and really liked it, according to the star rating system.
Marie Rutkoski has really made me proud to read this book. It had the mixture of many genres all in one, and it didn't give us loads of info-dumping, which I cannot stand in books. The Winner's Curse was one of those books that you will want to read every single paragraph, over and over again to catch every detail and feeling, because it's just that good.
This story all begins with Kestrel, the general's daughter, going off into the village, where she's not supposed to be in. There, she finds a young male slave ready to be auctioned. Kestrel ends up buying the slave but all she doesn't know is that she's going to fall in love with him. Kestrel has a choice: to be married or join the war. Either way, it's a tough decision, and it's all said with one word.
Wise words for Kestrel:
Kestrel spent this whole book trying to find out who she is and what she wants her life to be. And she had to go through some tough decisions. It's not easy when you're stuck in the situation that she was stuck in. I guess you could say that that was the point and concept of the book, but it was also about her and Arin's tough relationship. A slave and a general's daughter falling in love? Hmm... probably not so easy to deal with in their world.
Kestrel was a wise, willing character. I've read reviews that have noted that she was stuck-up and selfish, but I think otherwise. Kestrel had a capability in her that most protagonists don't show that fast in the novel or sequence. She was kick-ass and didn't care what the other characters thought of her. She just could blast her country off the Earth's surface and still could be walking out of there like a boss.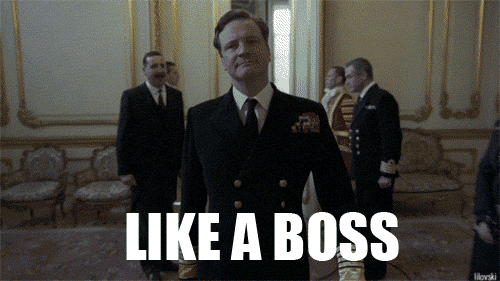 I had issues with Arin. This time around (which rarely ever occurs with fictional men) I didn't like him. He was so rude most of the time and acted like he was the "boss" around. He thought that he was the best around and treated Kestrel like a loser. If you don't treat a girl right,
The romance in this book was real cute, though.
"If her heart were truly a scroll, she could burn it. It would become a tunnel of flame, a handful of ash. The secret she had written inside herself would be gone. No one would know."
In the end, I realized that Kestrel and Arin had a connection that most people don't have with each other. They understood each other and had an insta-love that was too powerful to tear apart. Together, they could rule the fictional world, right next to Tris and Four. :')
The other flaw that this book had was the plot. It was kind of slow through the middle, but I had a bigger problem with Arin. Nothing could beat my anger with that man. Grr. But overall, this book was great. I recommend it to lovers of Game of Thrones, although I didn't get to read that yet. It has a medieval/dystopia feel to it and is very unique compared to others. I am looking forward to the thrilling sequel!