Anything But Ordinary,
by Lara Avery
Genre: Young Adult Fiction, Contemporary, Chick-lit, Tragedy
Rating: 4/5 stars
Goodreads Summary:
Bryce remembers it like it was yesterday. The scent of chlorine. The blinding crack and flash of pain. Blood in the water.
When she wakes up in the hospital, all Bryce can think of is her disastrous Olympic diving trial. But everything is different now. Bryce still feels seventeen, so how can her little sister be seventeen, too? Life went on without her while Bryce lay in a coma for five years. Her best friend and boyfriend have just graduated from college. Her parents barely speak. And everything she once dreamed of doing-winning a gold medal, traveling the world, falling in love-seems beyond her reach.
But Bryce has changed too, in seemingly impossible ways. She knows things she shouldn't. Things that happened while she was asleep. Things that haven't even happened yet. During one luminous summer, as she comes to understand that her dreams have changed forever, Bryce learns to see life for what it truly is: extraordinary.
That's exactly what I thought about this book. It was tragic, and lovely, all at the same time. It's the type of book that you should sit and read with a cup of tea and crumpets.
Anything But Ordinary was a very enjoyable read. I loved the tragedy, and how it strongly it impacted us readers. It seriously begins to compare to Gayle Forman's If I Stay.
So one reason I may have picked this book up is because of the cover and the summary of course. I love swimming, and am a swimmer, so this is the first 'swimming book' I've basically read about, and it intrigued me so much. And there we go! I read it, and really enjoyed it!
Bryce ends up in the hospital with a serious brain injury for 5 years. She unexpectedly wakes up, and everything has changed. She is not sure if she could be able to swim ever again because of this, and all of surroundings are falling down- the boy she has always loved is engaged to her best friend, and she is broken. Wasn't it better not to come back?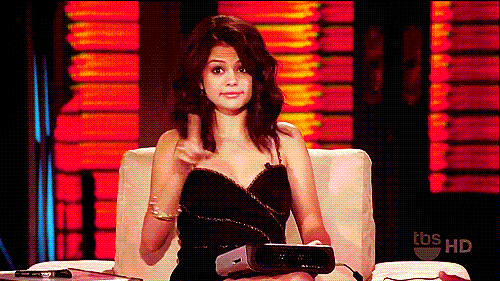 OF COURSE NOT. DUH. Bryce missed so much of her life, and this book upset me because of Bryce and her attitude towards things. I felt that she was lost, and came back from her coma like, "Where am I? OMG things aren't going the way I want them to so I feel like a wreck and I want to die." This made me upset! Who wants a whiny character that's trying so hard to make us feel sorry for them? Ugh. That's exactly how she was.
This storyline was very well written. It was so interesting, and in some ways, a gorgeous tragedy. I. Loved. It. Period.
I barely got bored with this, but when I did, the plot scorched back into its standards, which barely bothered me. I'm feel nice to today, so I'm not going to let that tick me off. ;)
This basically was formed into a love triangle, which I don't know if is the most brilliant idea for a contemporary novel. But, I guess you could say it seemed to work. Carter's my favourite, and that's been settled since the beginning of the book. Period.
This was a very enjoyable novel. It had its flaws and unpleasant moments, but it overall became to be pretty good and a great debut novel.