Okay. The letter Q. =_=
Anyways, The Queen of Kentucky was the only book that I've read that begins with the letter "Q" so let's begin.
I bought this because I was judging the cover, and it looks so posh and beautiful, right? This book was the same as well- beautiful and intriguing. It was a light-hearted contemporary novel that is a must-read for all YA book readers.
I was in the mood for a chick-lit good read, after reading all of those dark novels that weren't really my type, at the time. This book was perfect for that need, and once I began it, I couldn't seem to put it down. It was such a quick read with so much happening at the same time. To this day, I still can recall the events that occurred, and what happened to the characters.
Ricki Jo is a fourteen year old who just is going to begin her freshman year of high school, and cannot wait for people to see a whole different other side of her, and is totally ready to join the popular crowd. She soon begins to live the life she always wanted, but she really isn't sure what she wants...
This reminded me of Mean Girls, the movie, except for a little less drama and romance. The storyline was also about finding yourself and what you can accomplish.
Ericka, the main character was very sure of herself. She knew what she wanted to do in life, well eventually figured it out, and her pretty little head was very organized.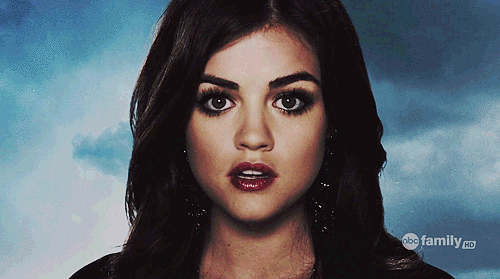 :')
This was a great stand-alone novel that made me laugh at times, and made me realize how close it is to real life. I recommend it to all contemporary lovers.